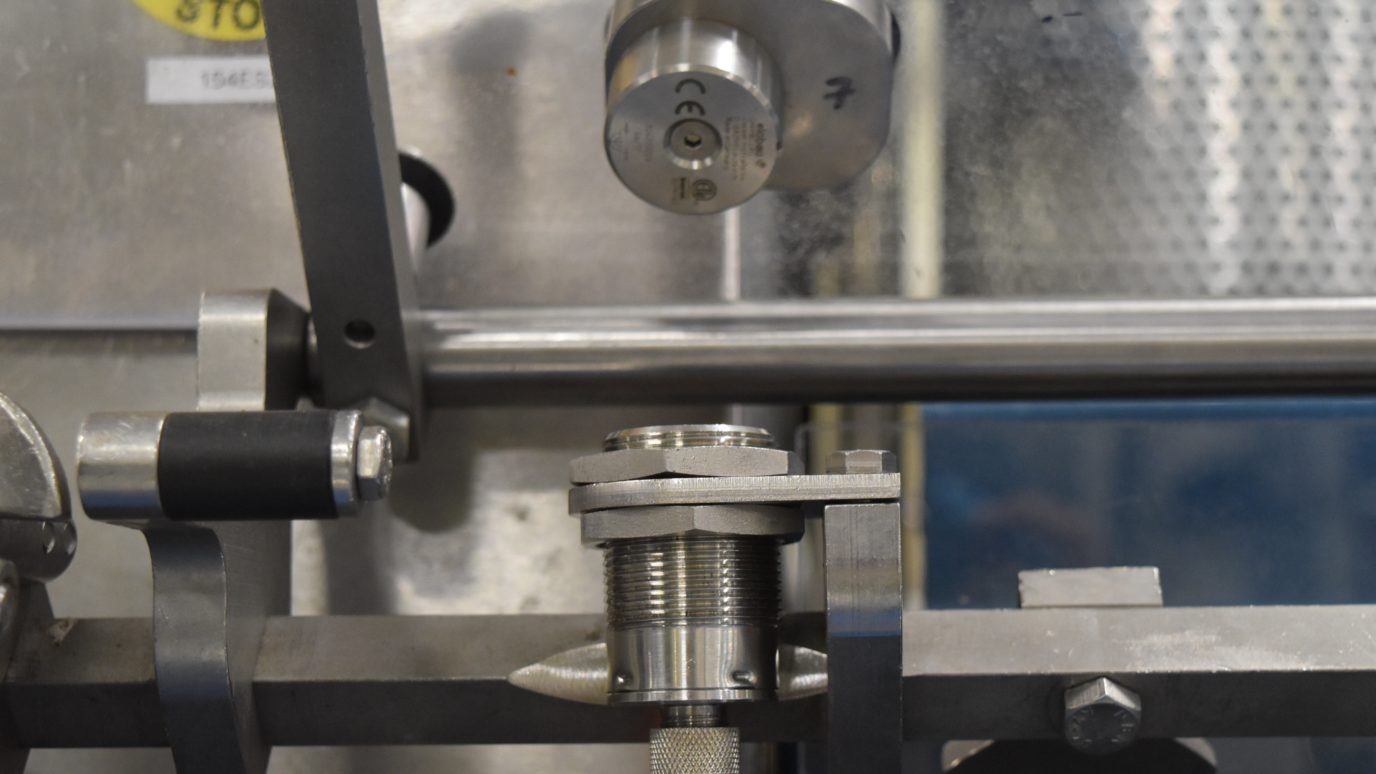 upgrade improves efficiency
Production machinery refurbishment and upgrade improves efficiency
One of the UK's most prestigious food packaging companies has implemented a full machine refurbishment on one of their busy production lines. The refurbishment included the complete upgrade of the functional safety system.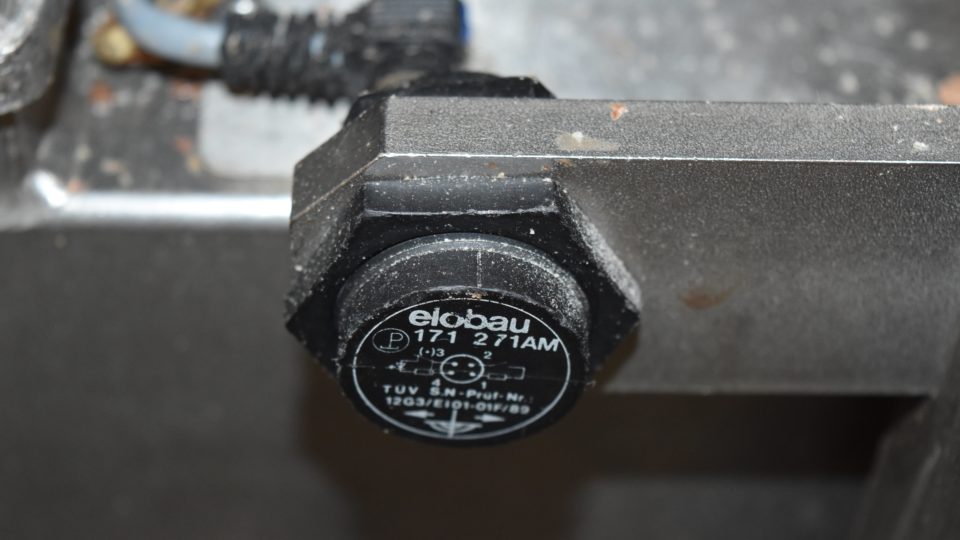 elobau safety switches had been providing trouble free operation for over 15 years on the original machine, so naturally, elobau were again approached to assist in selecting the appropriate replacement safety switches that would offer the required improvements to the design and efficiency of the line, and would also meet the requirements of the new, more stringent, environmental conditions. After initial design consultations, elobau's 171 range of M30 stainless steel switches was chosen. The magnetically actuated switches, which were designed by elobau especially for food processing machinery, offer the following benefits:
Increased mechanical protection.
M30 threaded barrel to suit existing bracketry.
All stainless steel construction incorporating an 'anti-roll' locating flat to ensure stability of the switch orientation when in operation.
-25 to +75OC operating range with an IP68 rating.
Suitable for high pressure wash down with aggressive chemicals.
M12 socket for quick connection/disconnection during maintenance.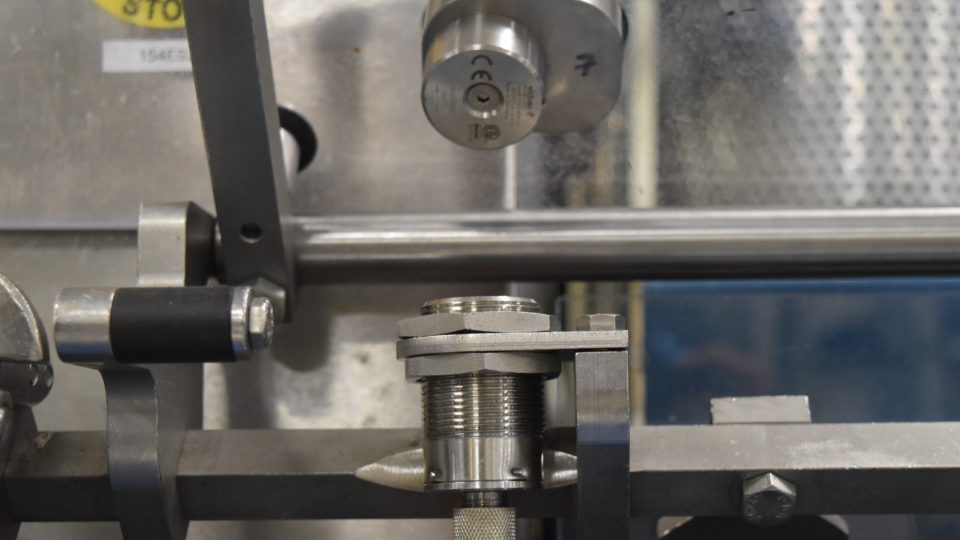 Through the innovative application of their products, elobau helps their customers build machinery that sets the industry standards for performance, ease of use, reliability and safety. Whether you are a global leader in the design and manufacture of Food & Packaging machinery, or a bespoke local OEM, elobau recognise the true value and benefits of working together and supporting each other – a partnership that works.