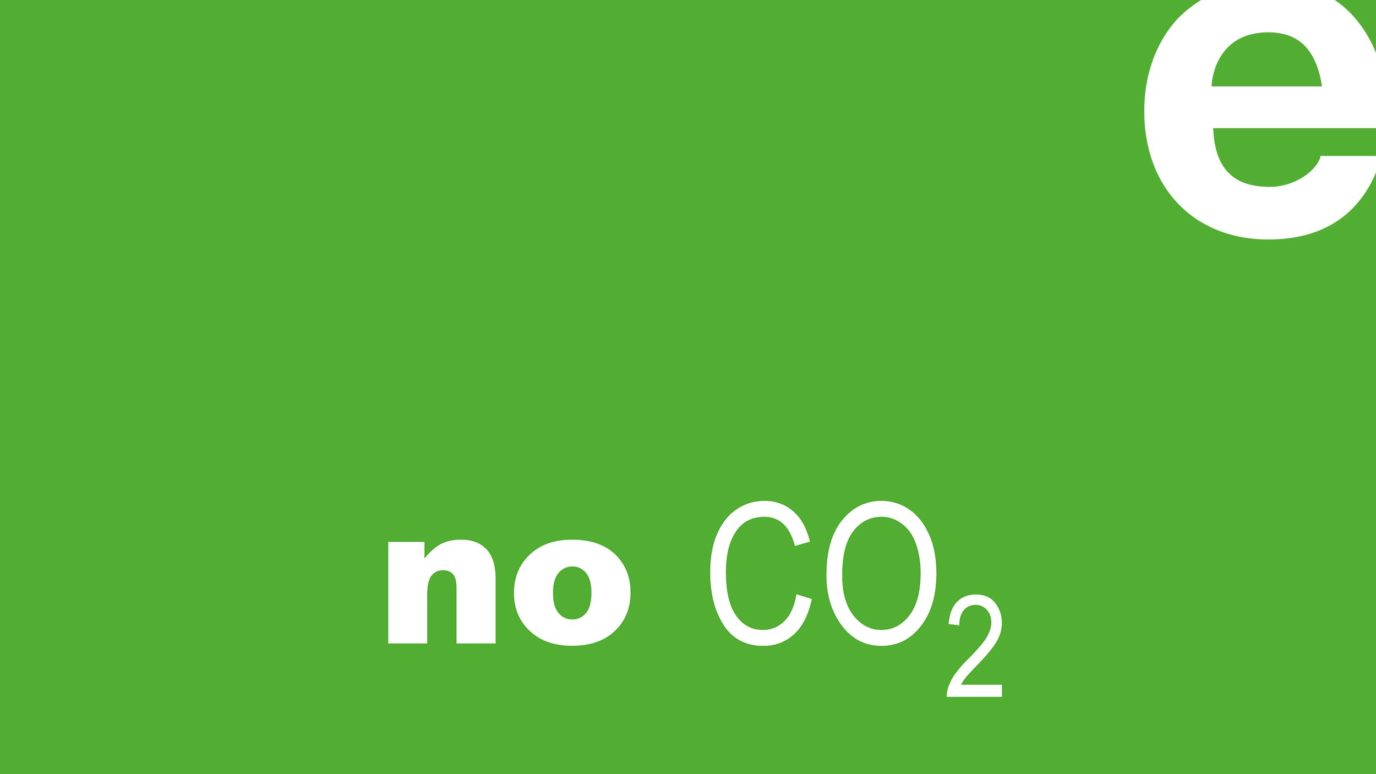 elobau joins the "Declaration on the Climate Agreement of Paris" by leading German companies
Together with 30 other companies from Germany, elobau signs a corporate declaration for the climate summit in Paris. We are delighted that we were able to agree to a warming limit significantly below 2 °C in an international accord.
We were fully aware of our leadership role when we rendered our production climate-neutral in 2010 out of pure conviction. We therefore particularly welcome the planned goal of CO2 neutrality for the global economy in the second half of the century. Because climate protection affects us all.