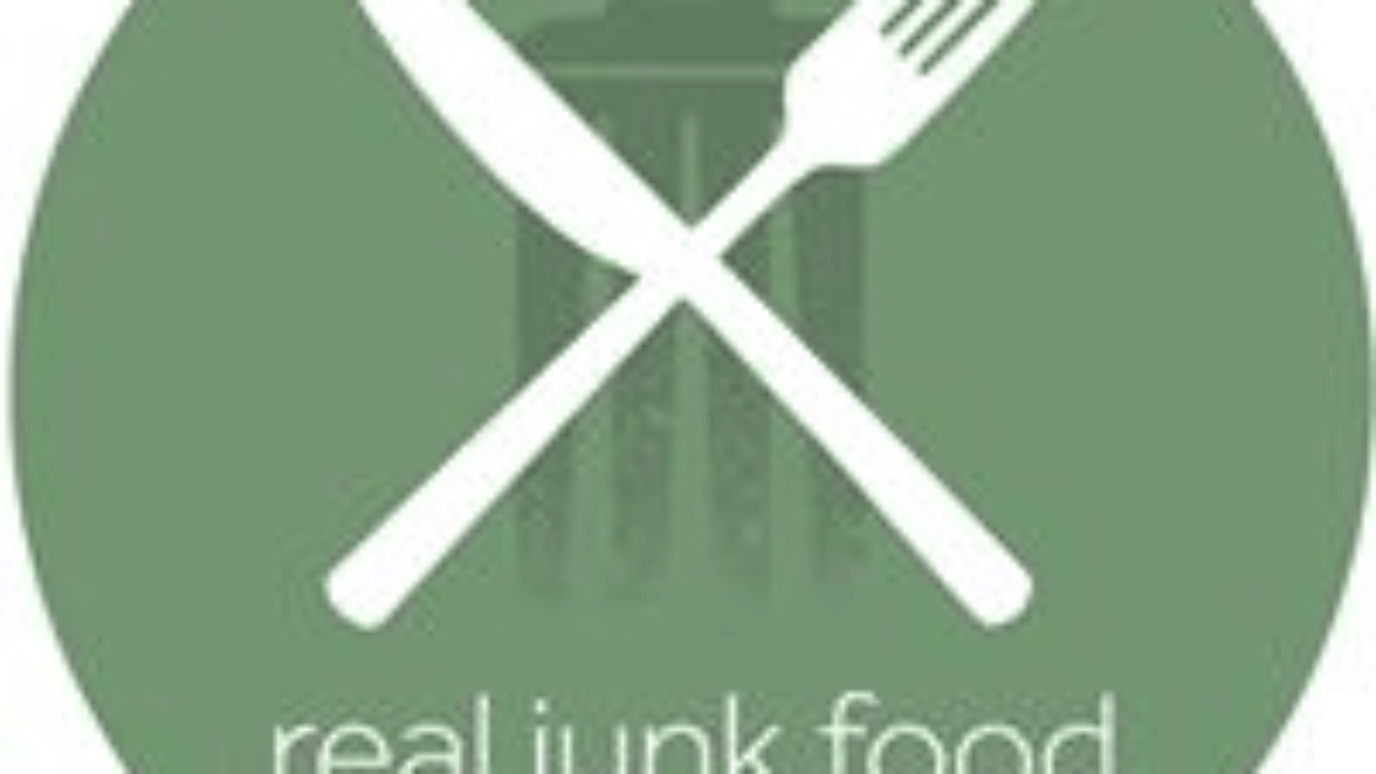 elobau and Real Junk Food Manchester - Sustainability is not a picnic
At elobau we do things differently. We understand that engineering doesn't have to impact the environment, and as a family run foundation company, community and sustainability are at the heart of what we do.
Sustainability is more than a bit of recycling and energy saving light bulbs. It means making a serious effort to take only as much from the environment as you need and putting back into it in other ways and being socially responsible. Obviously profits are important, but our success should also be measured on our contribution to society. At elobau, we believe in putting people first and have been carbon-neutral since 2010. We support a number of sustainability projects such as "Plant for the Planet" where more than 23000 trees have been planted, and also local community projects such as local hospices and food charities.
In Manchester, another organisation who shares our values is Real Junk Food Manchester, which is a not for profit community organisation, whose aim is to reduce food waste and ensure that everyone has access to healthy, nutritious food. It sources food that would otherwise go to waste, transforming it into beautiful meals, and by operating on a pay-as-you-feel basis, gives everyone regardless of their situation access to a healthy meal in an inclusive, welcoming community space. Pay as you feel means that you can pay what you feel the meal was worth, either as a financial donation to the project or you can donate your time, skills and energy to support the project.
Volunteers are essential to help run the restaurant, and the elobau UK team are encouraged to swap the office for the restaurant, put on an apron and help out. Volunteer shifts at real junk food have even formed part of a 3 week work placement for a German student on his recent internship at elobau UK.
Sustainability is not a picnic, at real junk food Manchester it is a fine dining experience which doesn't cost the earth.
Tel: 0161 974 3250
Email: uk-sales@elobau.com
elobau UK Ltd
3G, Manchester International Office Centre
Styal Road
Manchester
M22 5WB
Website: www.elobau.com