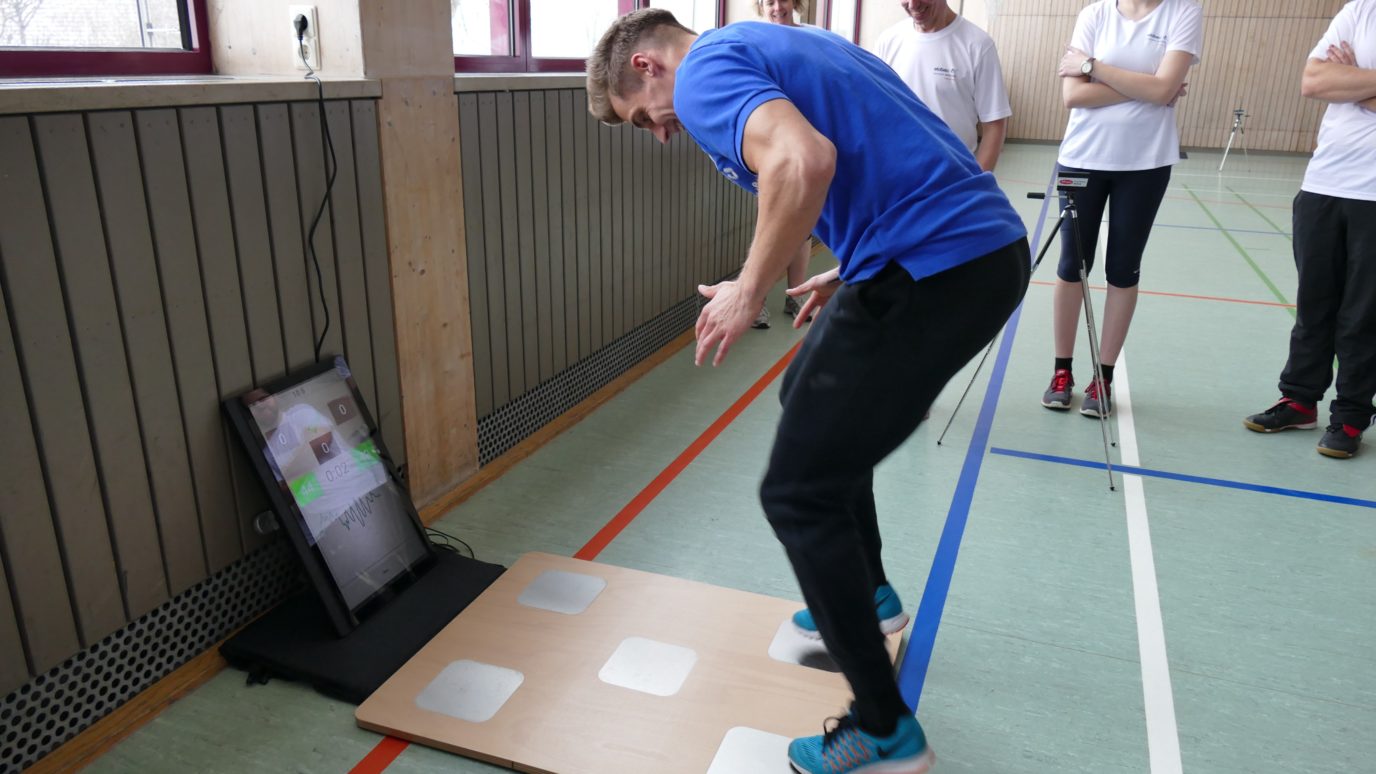 Congratulations Julian to the new German record over 100 m
Top sprinter Julian Reus did the unthinkable at the weekend: he improved his own record, which is also the German record, to an outstanding 10.03 seconds. At the athletics meeting in Thuringia, Julian improved by two hundredths of a second in ideal external conditions and normal tailwind of 0.5 m/s, breaking his own record.
Julian, we continue to keep our fingers crossed and wish you all the best!