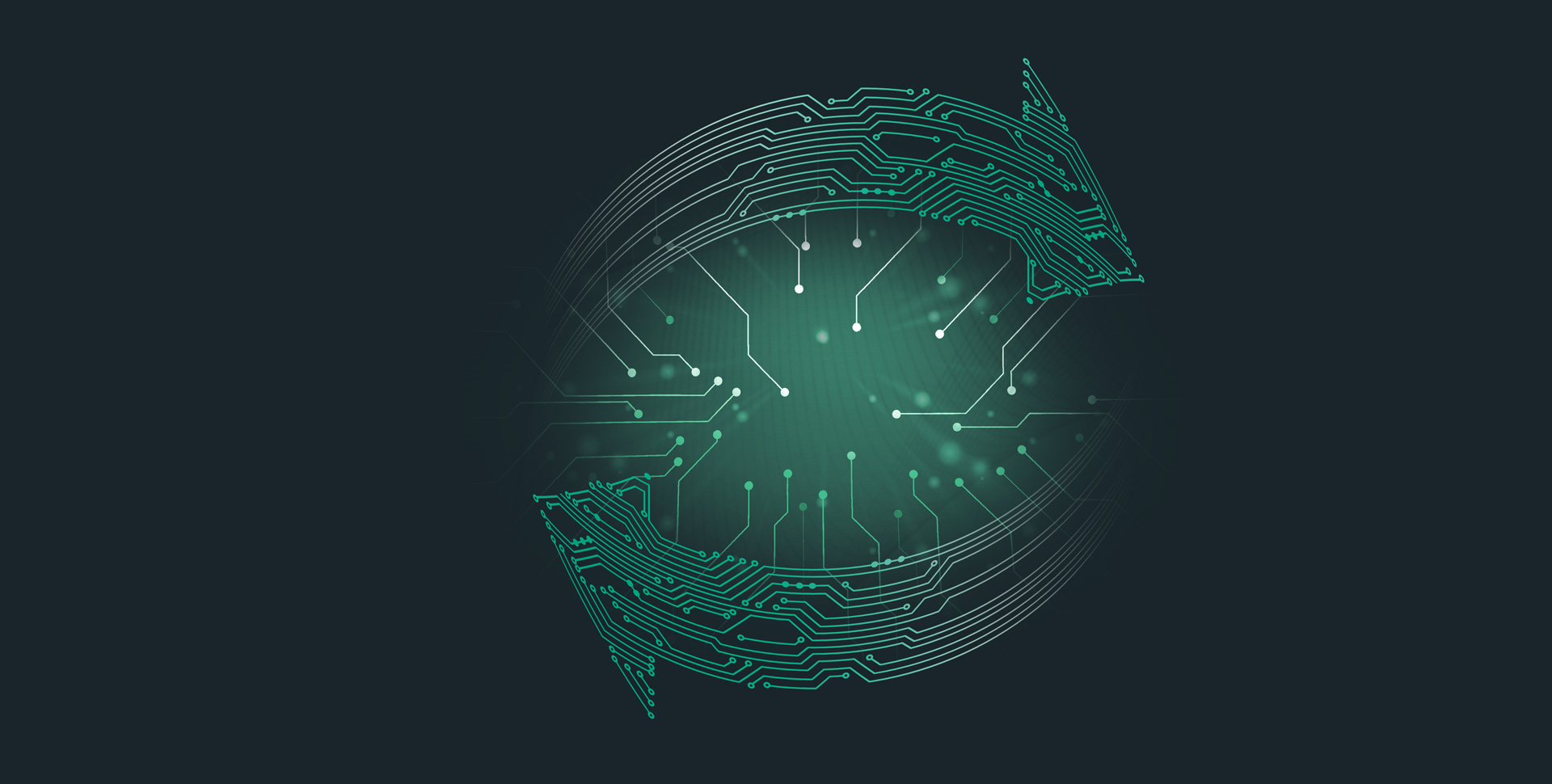 change!
Next Generation Tilt Sensors
Change now – and easily optimize your machines and processes
Here comes the new generation of tilt sensors N6 static and N7 dynamic – ideal for use in mobile machinery.
Elobau tilt sensors are state of the art, operate with high precision using powerful MEMS technology and offer decisive advantages – for users as well as for vehicle and machine manufacturers.
N6 static and N7 dynamic – developed for even greater safety, reliability, functionality and flexibility. Tilt measurement has never been easier – whether in static or dynamic applications.
Higher functionality, more safety and comfort for the operator
The sensors continuously monitor the angle of inclination of an object relative to gravity and thus reliably provide information for the safe control and movement of the mobile machinery. In this way, they enable important functions such as:
Regulation of the cockpit level, automatic compensation of slope inclinations
Position and tilt measurement of moving vehicle/machine parts, such as the boom of an excavator
Stabilization/tilt protection by monitoring vehicle inclination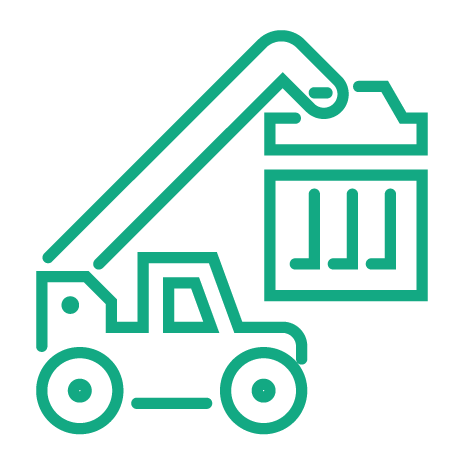 Material handling machinery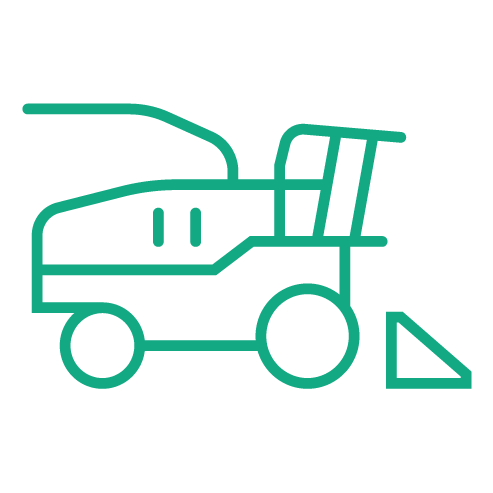 Agricultural machinery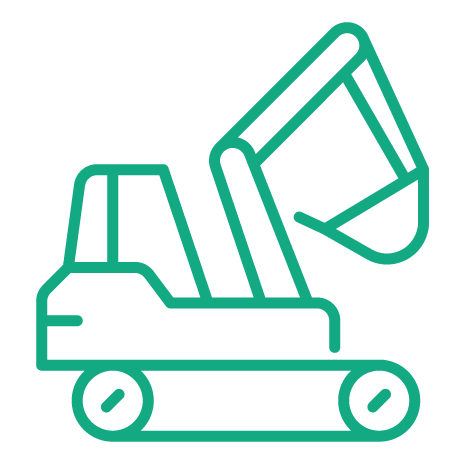 Construction machinery
Take action now
make the world safer and more sustainable
Online configurator
Configure the right tilt sensor for your application
Configure online
Technical comparison
Download technical data, comparison N3/N4/N5 & N6/N7
Download
Product information
Download further product information
Download PDF
Easy to choose – the perfect tilt sensor for your application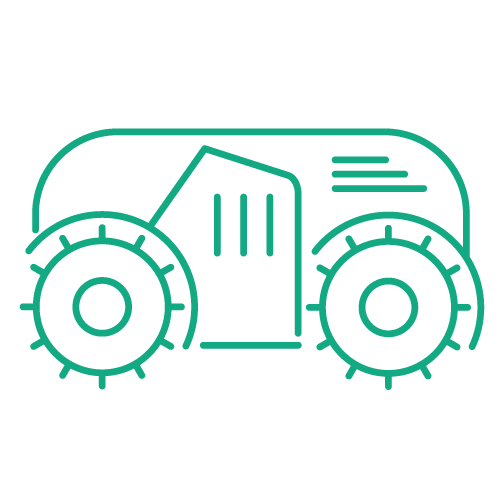 The N6 static achieves high precision in static systems or with slow machine movement → MEMS technology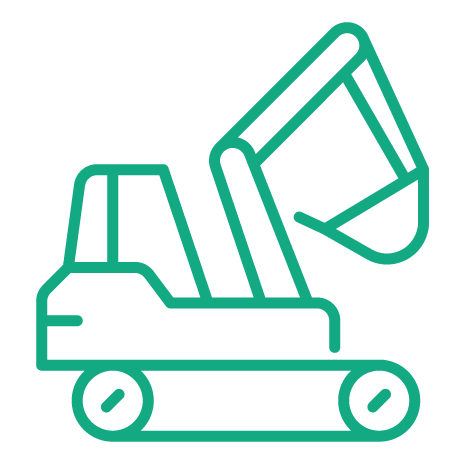 The N7 dynamic gives a precise measurement signal on mobile machinery despite shocking movements, bumps and vibrations → MEMS technology + Sensor Fusion (Kalman filter)
MEMS technology: robust and compact – for high precision
N6 static and N7 dynamic use MEMS (microelectromechanical systems) – small components that combine electrical and mechanical components on one chip. Any movement or position deviation is reliably registered and leads to a change in the output signal, which precisely indicates the current angle of inclination.
Sensor Fusion: clear signals even with strong shocks and vibrations
In case of particularly strong accelerations and jerky movements, purely gravity-based sensors reach their limits. For such dynamic applications, we have therefore equipped the N7 dynamic with Sensor Fusion – an extremely responsive combination of accelerometer and gyroscope.
To calculate correct tilt information, the measurements of both components are merged, any errors are corrected and filtered. The Kalman filter used for this is an algorithm that is based on relevant measurement and experience values, which compensates inaccuracies and thus optimizes the measured value stability of the N7 dynamic.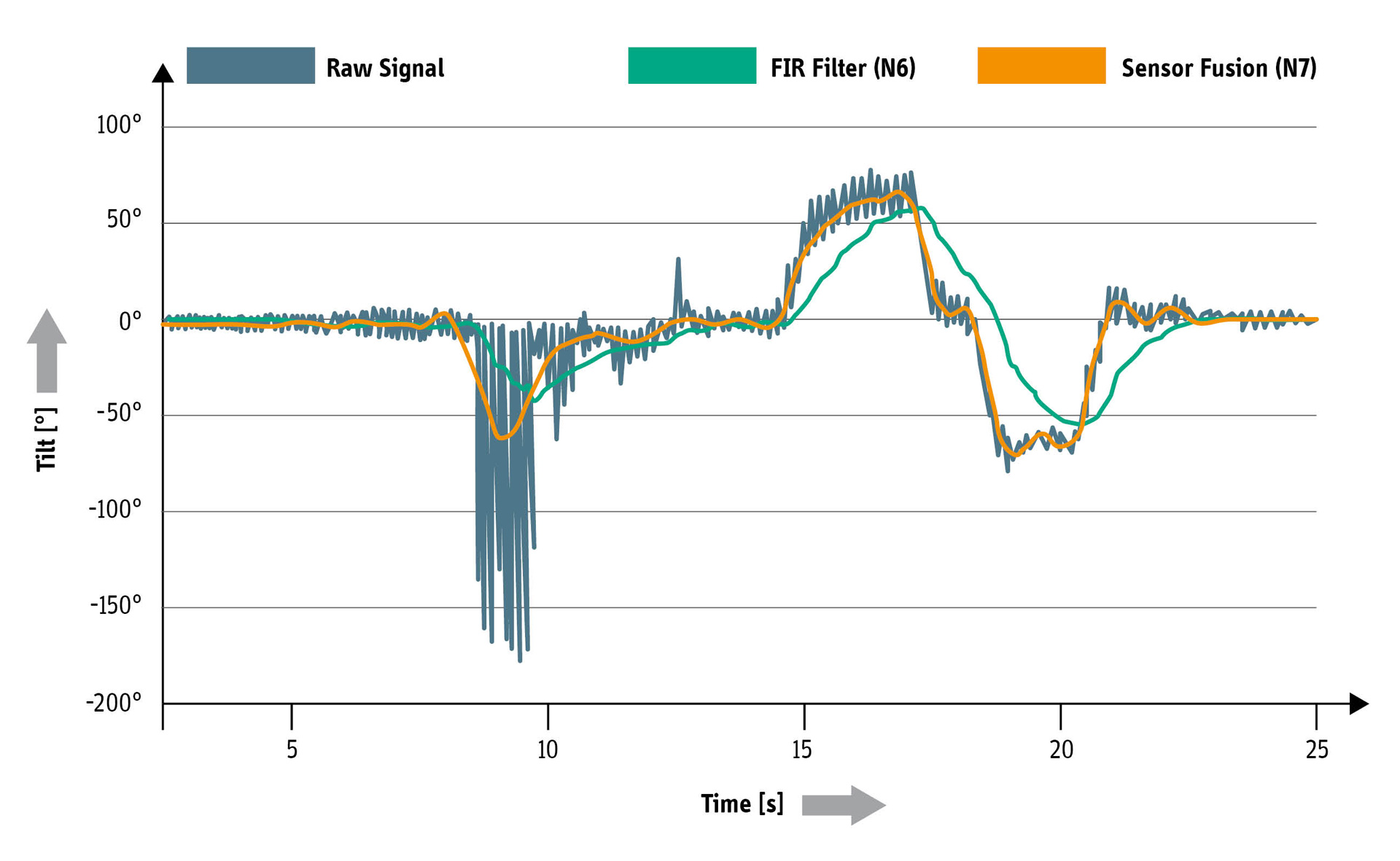 A tilt sensor with Sensor Fusion / Gyroscope significantly reduces the negative effects of jerky movements and ensures the provision of precise measurement data.
As precise as necessary, as cost-efficient as possible
The new tilt sensor generation stands for precision and cost-effectiveness made to measure. Therefore not every application requires the use of the N7 dynamic equipped with Sensor Fusion. For static or slow-moving systems, the more cost-effective N6 static is the perfect solution – and offers reliable tilt measurement at reduced costs.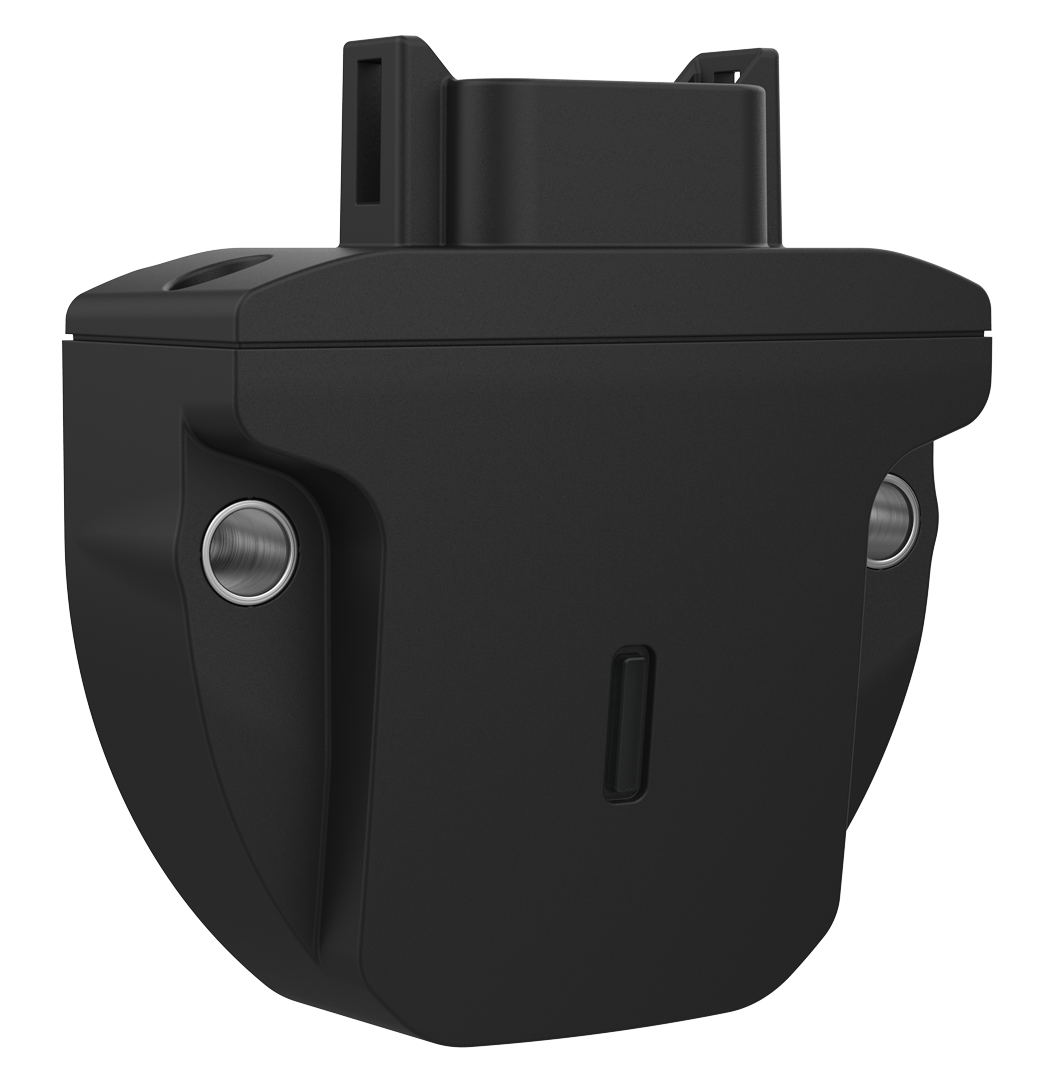 High flexibility due to three different connector variants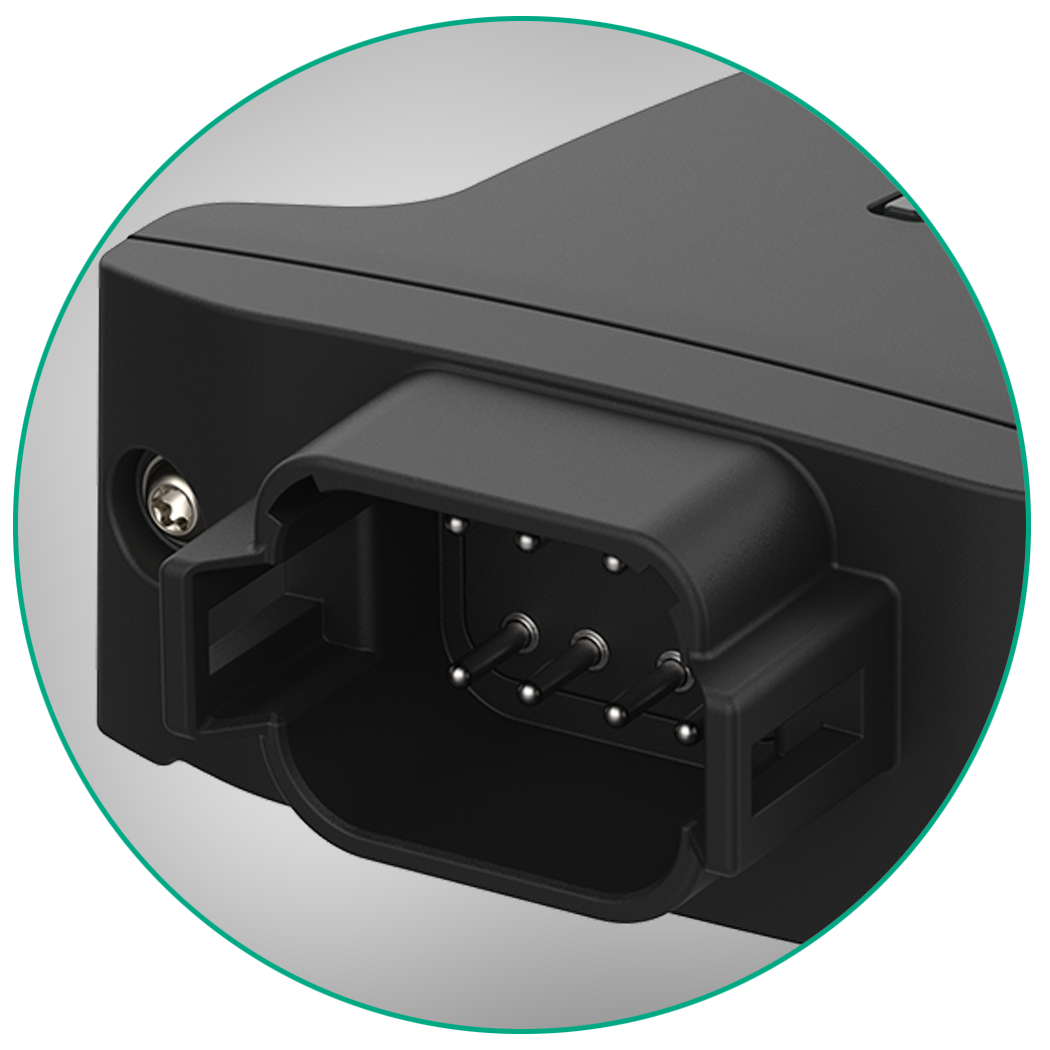 N6/N7 with Deutsch DT04-08PA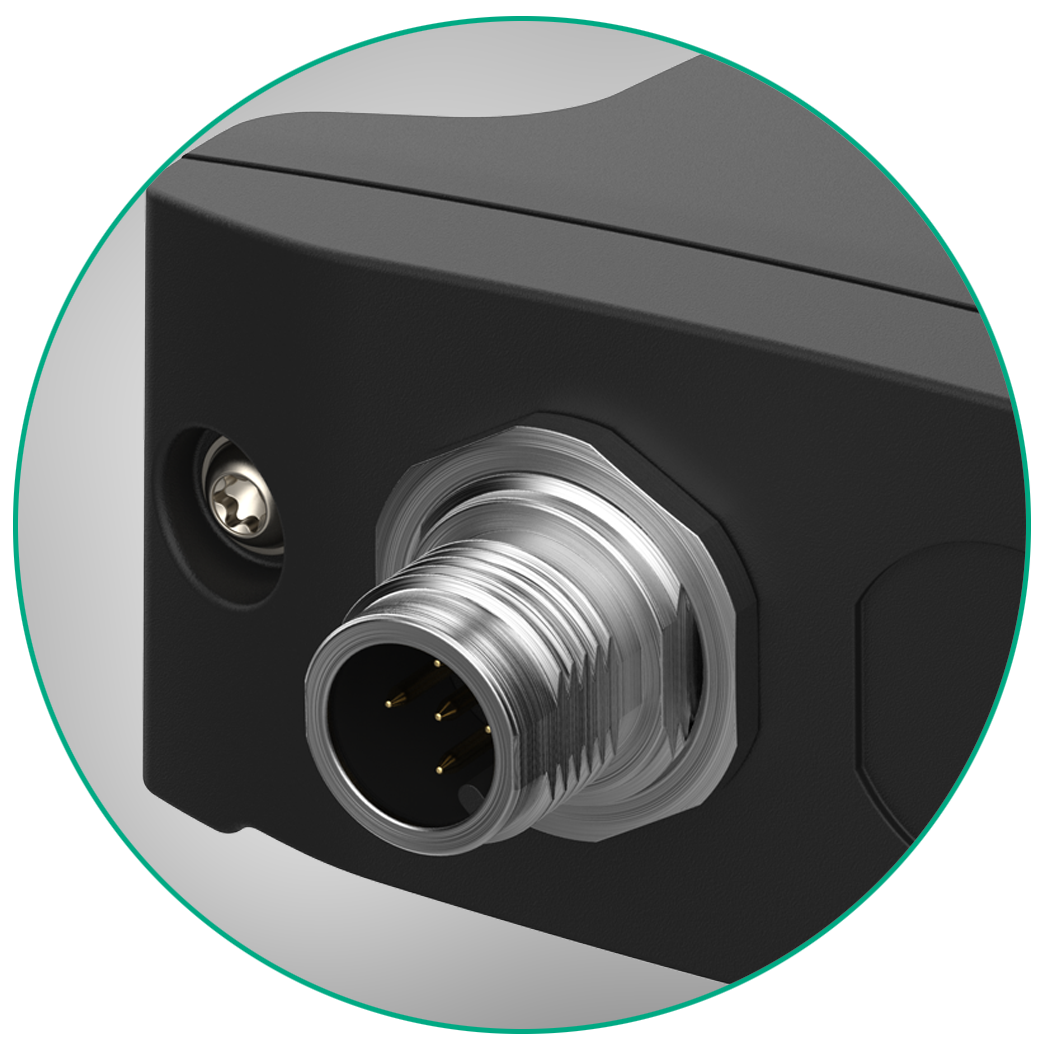 N6/N7 with 1x M12 5-pol (male)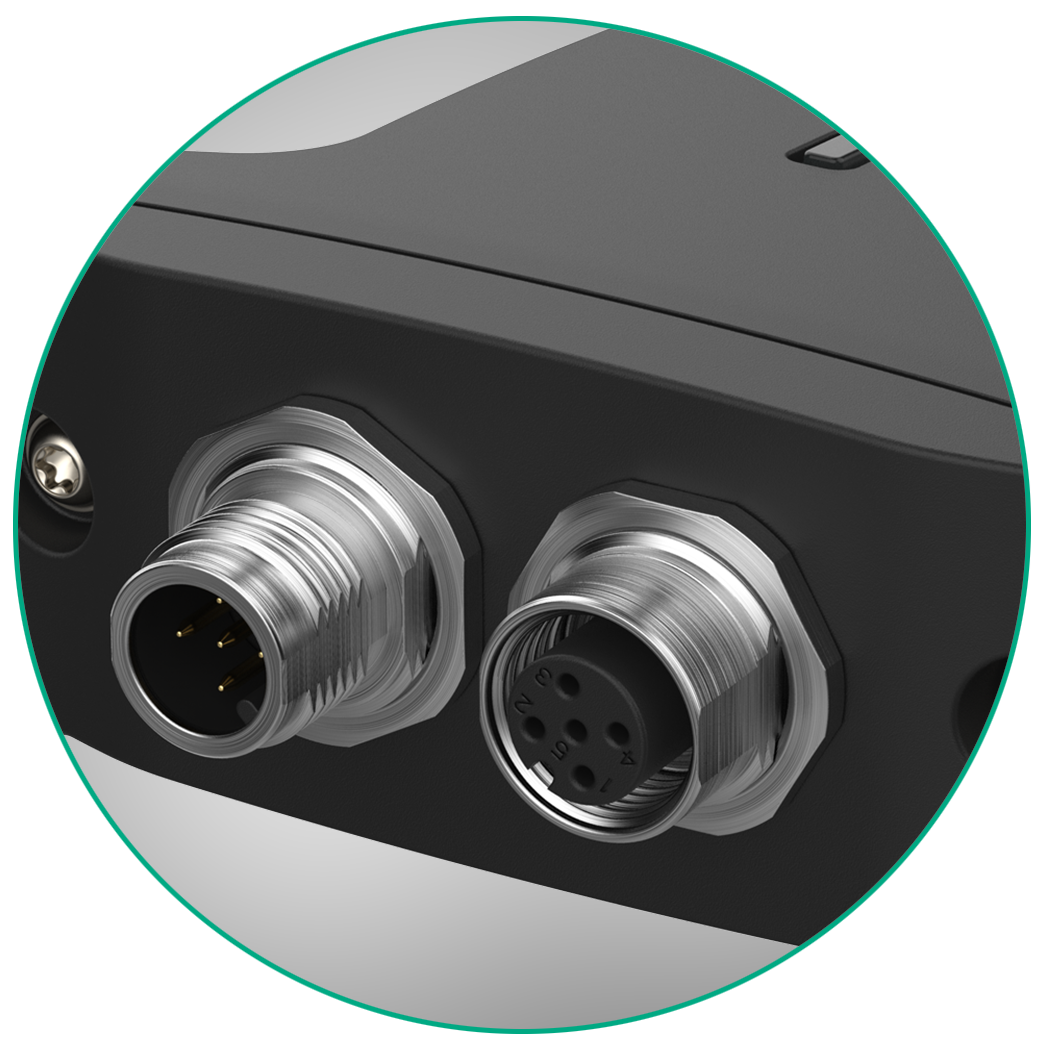 N6/N7 with 2x M12 5-pol (male/female)
N6 static and N7 dynamic – benefit from the advantages
Precise and continuous measurement of the inclination of mobile machines
Robust design for long service life: IP67 / IP69K protection class (ISO 20653)
For different requirements, various connector variants can be adapted:
Deutsch DT04-08PA / 1x M12 5-pin (male) / 2x M12 5-pin (male/female)
Easy variant management due to smart modular system
Thanks to efficient 2-point-mounting, installation is up to 30 % faster than with existing tilt sensors
Familiar elobau sustainability through CO2-neutral production
Differences between the N7 dynamic and the N6 static
Different output signals N7 – CANopen, SAE J1939
Different output signals N6 – 4-20mA, 0.5-4.5V, switching output, CANopen, SAE J1939
Access to raw data from accelerometer and gyroscope opens up additional applications
Take action now
make the world safer and more sustainable
Contact us
Do you have questions about inclination sensors? We will be happy to advise you personally
Contact
Technical comparison
Download technical data, comparison N3/N4/N5 & N6/N7
Download
Product information
Download further product information
Download PDF
Product has been added to watchlist.
Data security and the limitation of data collection are very important to us. Further information on this can be found in our
data privacy policy
.
I agree that elobau GmbH & Co.KG and the
subsidiaries group
may contact me by e-mail or telephone. This can be revoked at any time by sending an e-mail message to
datenschutz@elobau.de
. The data provided are electronically transmitted by elobau GmbH & Co KG or to its subsidiaries, stored in the internal e-mail system and processed for offers and consultation. While the data may be stored by the provider under certain circumstances, it is handled in compliance with data protection regulations and subsequently deleted. Furthermore, the data remains with elobau group and is not disclosed to third parties, unless the inquiry is made from without the countries in which the companies are located, and disclosing the data to one of our trading partners is required in order to process the inquiry. I am aware that this may be a country outside the EU. I agree to this by the submission of this form.
The data sent will only be processed for the purpose of processing your inquiry. The data will be deleted as soon as it is no longer required for its original purpose. You can withdraw your consent at any time without providing a reason at:
datenschutz@elobau.de
. There are no adverse consequences. You have a right to information, deletion and restriction of the processing of your personal data.
All entries marked with a * are mandatory.