Procurement and value chain

Procurement and value chain
Supplier management
Our regularly procured production material is divided into approx 40 different product groups.
Our supplier relationships are established for the long term, with an average of 18.5 years.
Each year, we record the total greenhouse gas emissions of our purchased parts and try to positively influence this.
Supplier evaluation
We use a sustainability criteria to evaluate suppliers. No new orders will be awarded to suppliers who do not meet the minimum score for sustainability.
SME friendly: in addition to certificates, we also honour uncertified, individual sustainability measures.
Our stated goals are long-term partnerships with preferred suppliers who want to work with us in the long run.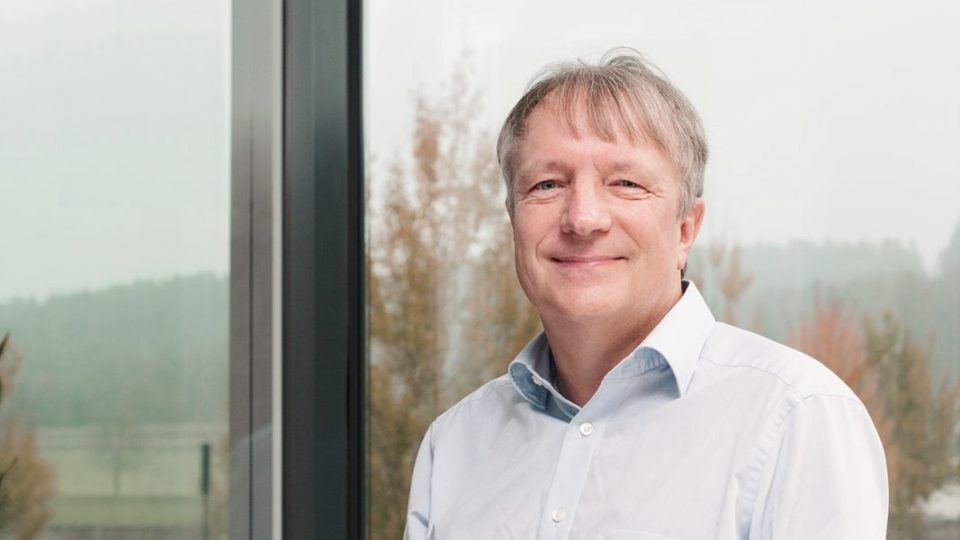 Dual risk approach
With more than 1,400 suppliers and over 9,000 items, there is a high level of complexity.
Geographical risk avoidance approach:
We source approximately 54.93% of our purchased parts from within Germany, and another 20,63% originate within the EU. More than 75% of our purchased parts are manufactured in the EU (as of July 2020) – we consider non-European products to have a higher risk probability.
Certificate-based risk avoidance approach:
Among the things we take into consideration when selecting suppliers are: Ethical standards as well as environmental and energy certificates.
Preferred supplier
Important strategic suppliers
Long-term partnership
Audits
Joint further development of the value chain
The expansion of our preferred suppliers is among the most important goals in supplier management.