Preparation of our sustainability report and common good balance sheet 2020
We used the first elobau Common Good Report with ECG Standard 5.0 as the basis for the third report. The report was drafted and developed jointly in a cross-department project. The project took approximately 400 hours of work.
sustainability facts
96 per cent of our purchased parts
come from the EU
99 per cent of elobau shares
held by charitable foundation
87 per cent of our employees
would recommend us to others
75 per cent of our required energy
is self-generated
An employee event here, a donation there, a bit of green energy – and is that enough for sustainability?
Anyone who thinks that way and sees the handful of fruit trees on their company premises as enough to offset the company's greenhouse gases does not understand sustainability.

Sustainability means making a serious effort to take only as much from the economic, ecological and social environment for corporate activities as you put back into it in other ways. It is only with dedication to the economy for the common good that we can create future security for our environment and our future. And that is what we strive for – day after day.
Downloads
In order to make the Earth a livable place for our children, there is no getting around a circular economy following nature's example. We want to be trailblazers for this necessary shift in our industries.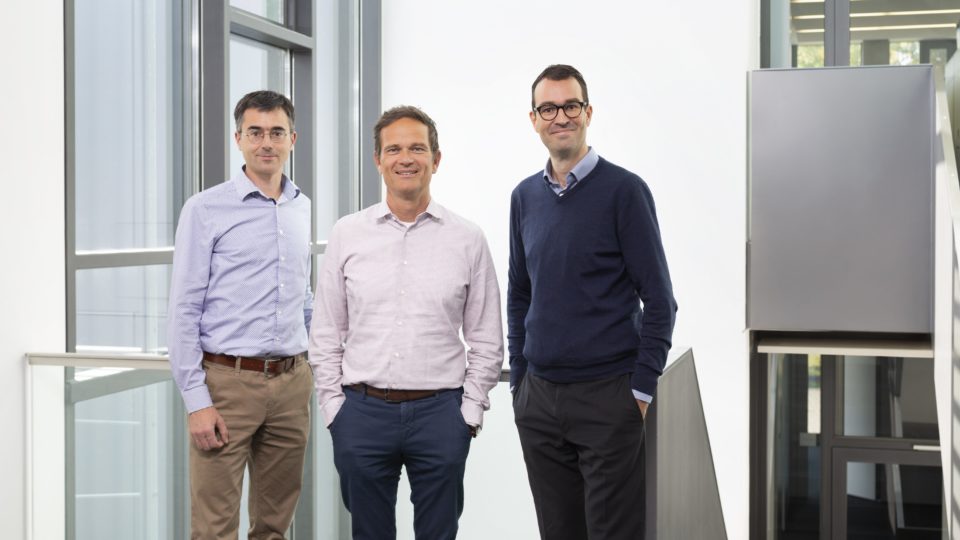 What does sustainability mean for us in real terms?
We are a foundation company firmly established in the region. With this background, we feel compelled as a company to assume responsibilities that go far beyond our immediate areas of commercial operation. When we talk about sustainability, we mean three main areas: economy, ecology and social responsibility.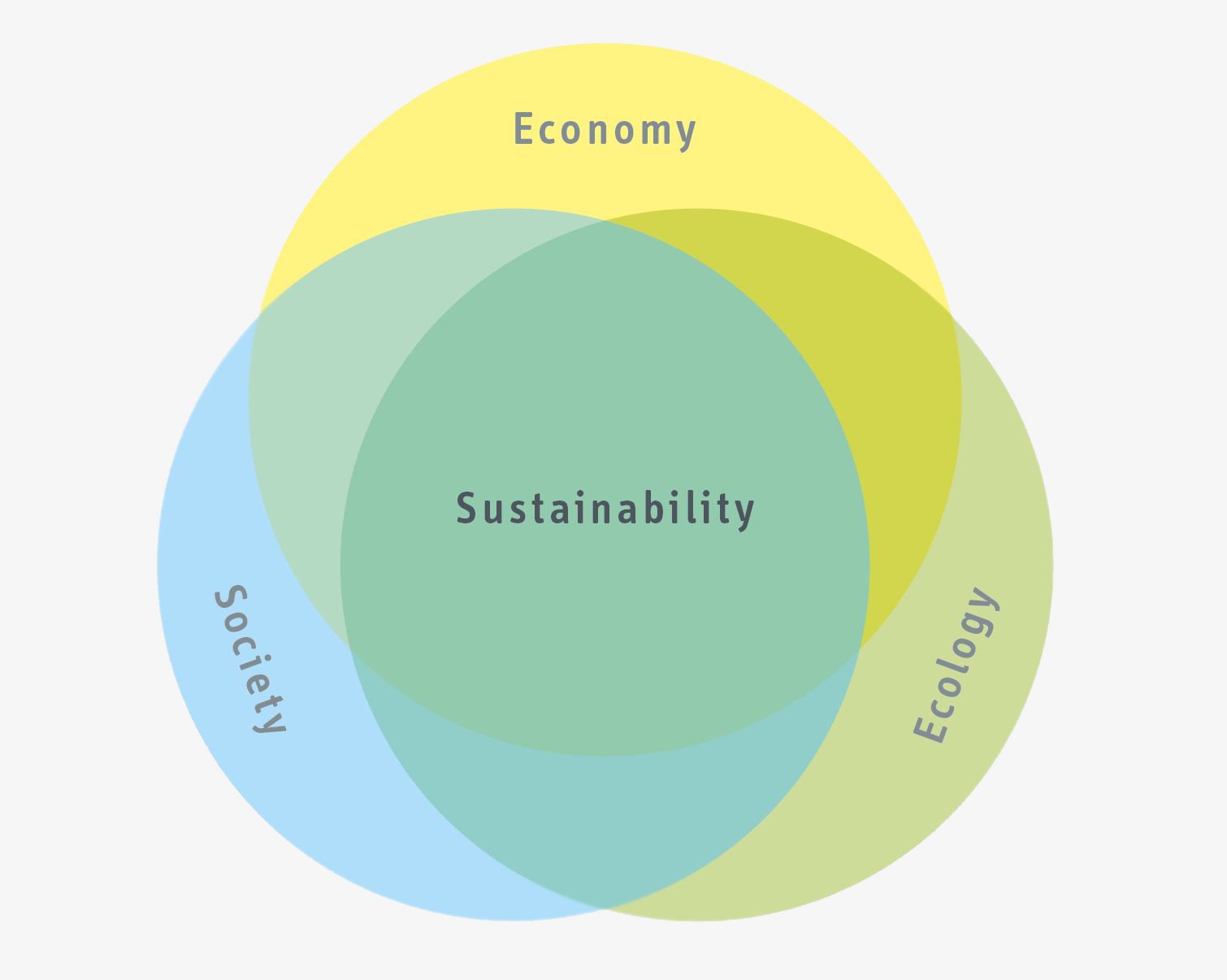 We want to manage and measure our impact on the environment and society just as we have long done in other areas. A positive contribution to the common good can also be meaningful and motivating.
EMAS Core Indicators
| Headquater Leutkirch | Unit | 2016 | 2017 | 2018 | Planned 2019 |
| --- | --- | --- | --- | --- | --- |
| Emissions Scope 1-2 per TEUR gross value added | kg | 3.36 | 2.99 | 2.69 | 2.50 |
| Waste per TEUR gross value added | kg | 3.29 | 3.25 | 3.34 | 3.40 |
| Energy consumption per TEUR gross value added | kWh | 83.12 | 75.39 | 67.64 | 62.82 |
| Water consumption per TEUR gross value added | l | 74.33 | 76.13 | 76.79 | 78.14 |
| Land consumption per TEUR gross value added | m2 | 0.38 | 0.33 | 0.31 | 0.38 |
| Normed scrap rate to reference year (material efficiency) | % | 91.00 | 67.00 | 56.00 | 56.00 |
Definition of gross value added:
Total revenues (operating + development revenues)
– Raw materials, consumables and supplies
– Merchandise/Tools Injection moulding/Samples/Prototypes
– Purchased services (outsourcing of production, outsourcing of development)
– Incidental purchasing costs (incoming freight, customs duties)
| Probstzella Site | Unit | 2016 | 2017 | 2018 | Planned 2019 |
| --- | --- | --- | --- | --- | --- |
| Emissions Scope 1-2 per performance hour | kg | 0.648 | 0.211 | 0.208 | 0.207 |
| Waste per performance hour | kg | 0.392 | 0.186 | 0.325 | 0.319 |
| Energy consumption per performance hour | kWh | 11.488 | 11.470 | 13.187 | 13.333 |
| Water consumption per performance hour | l | 5.559 | 4.194 | 4.148 | 4.074 |
| Land consumption per performance hour | m2 | 0.270 | 0.206 | 0.196 | 0.196 |
| Lubrications solvents per performance hour | % | 0.047 | 0.035 | 0.032 | 0.032 |