We look ahead
The Covid-19 pandemic is still affecting significant parts of our lives ...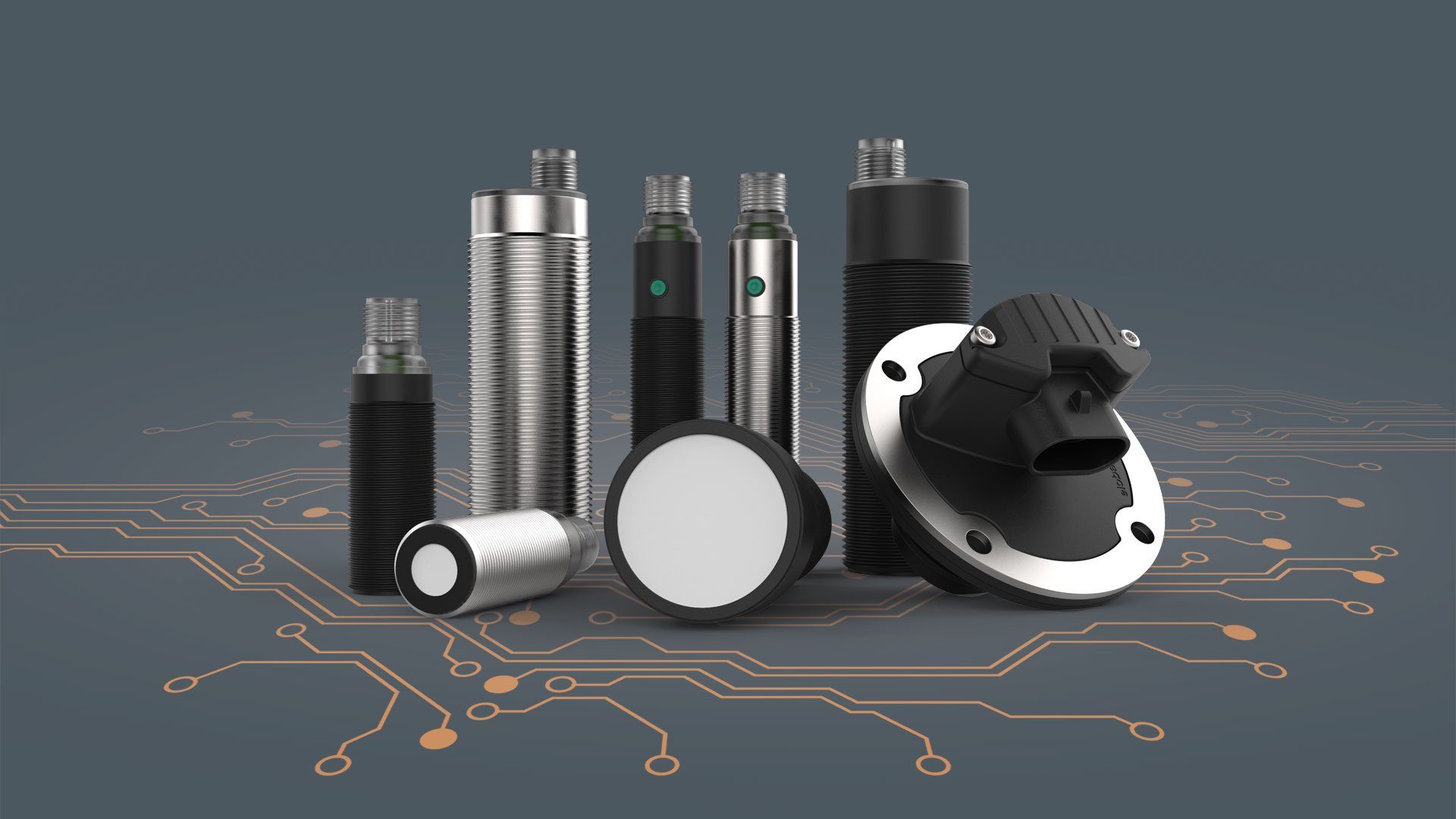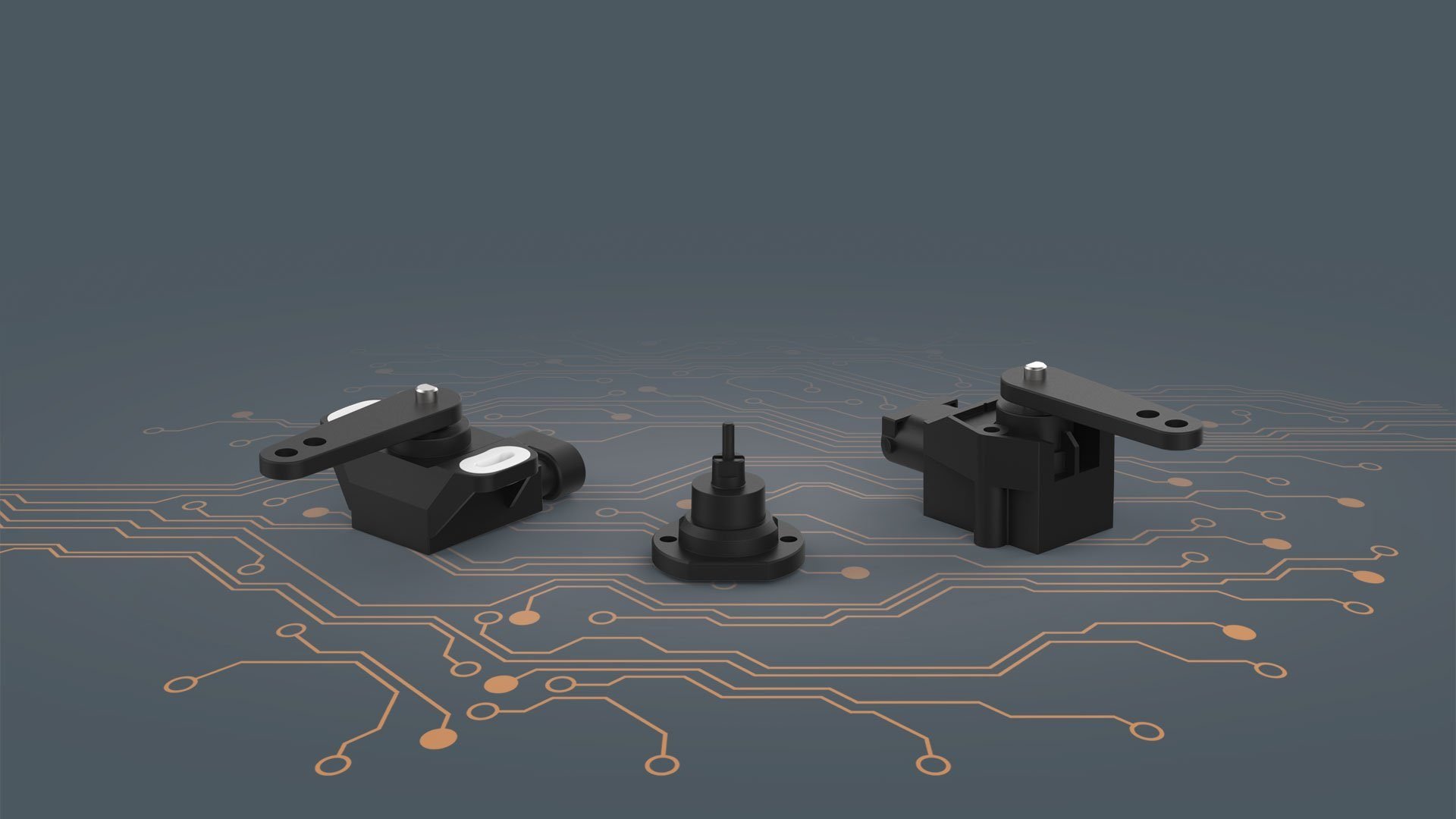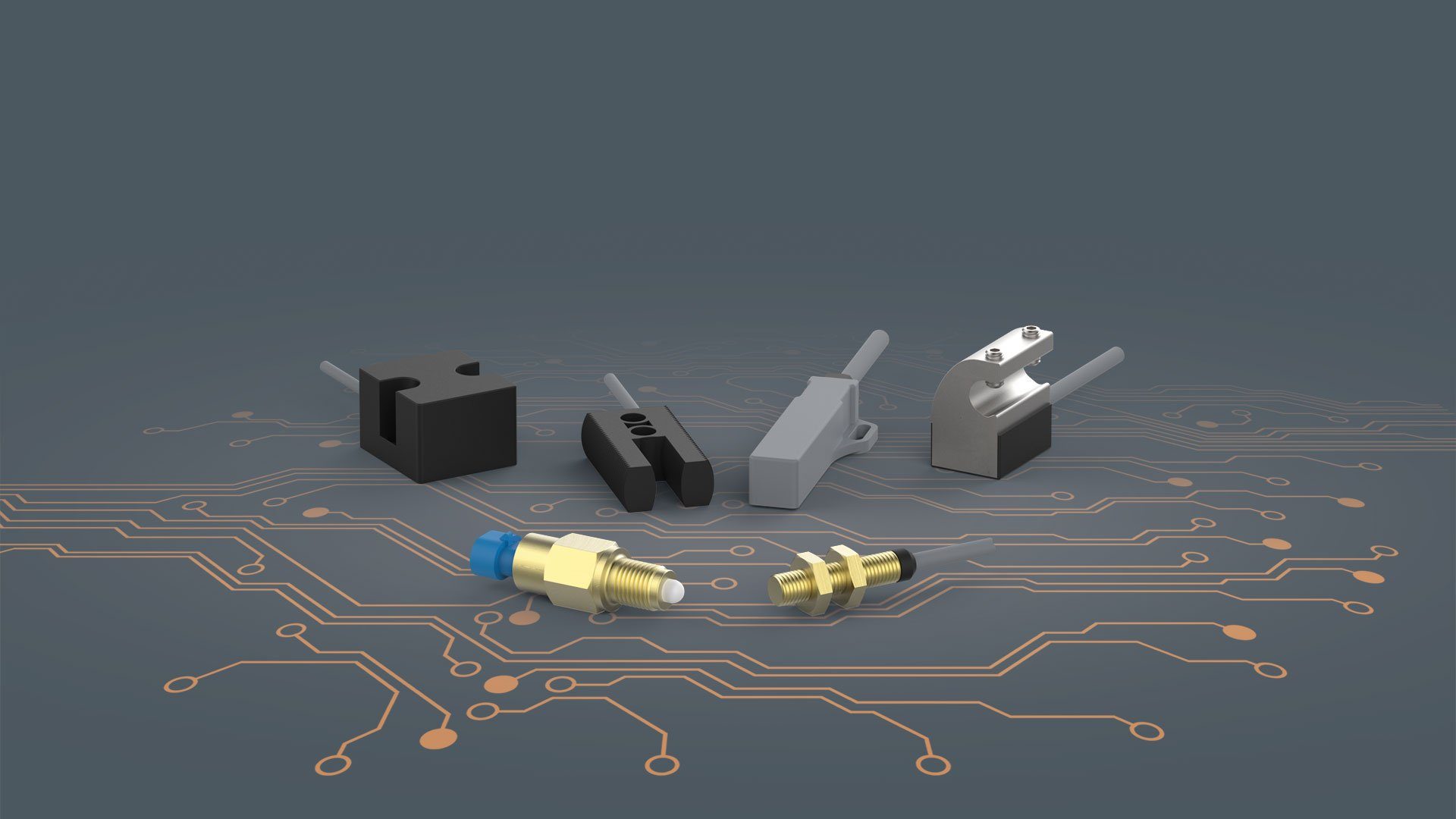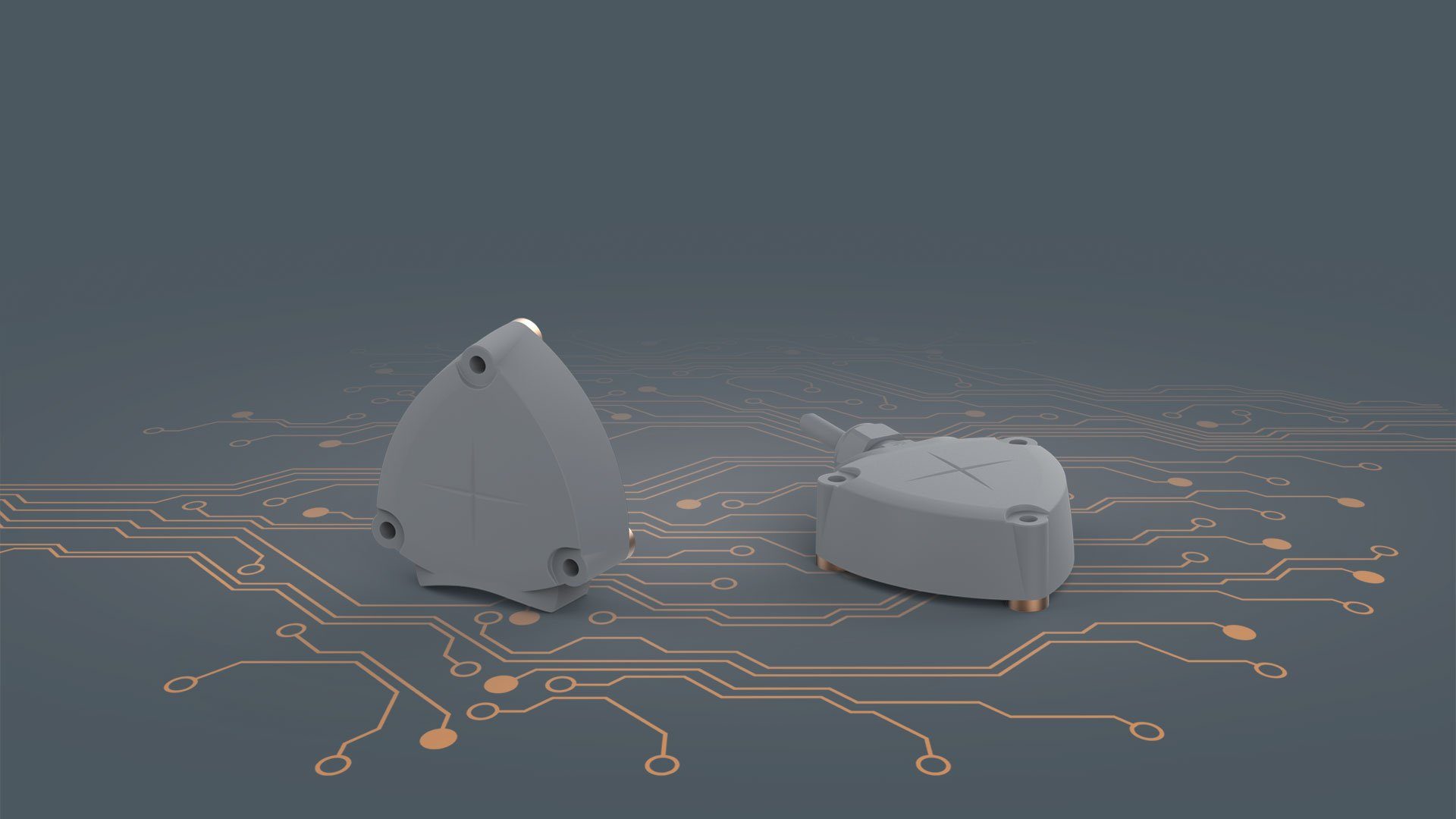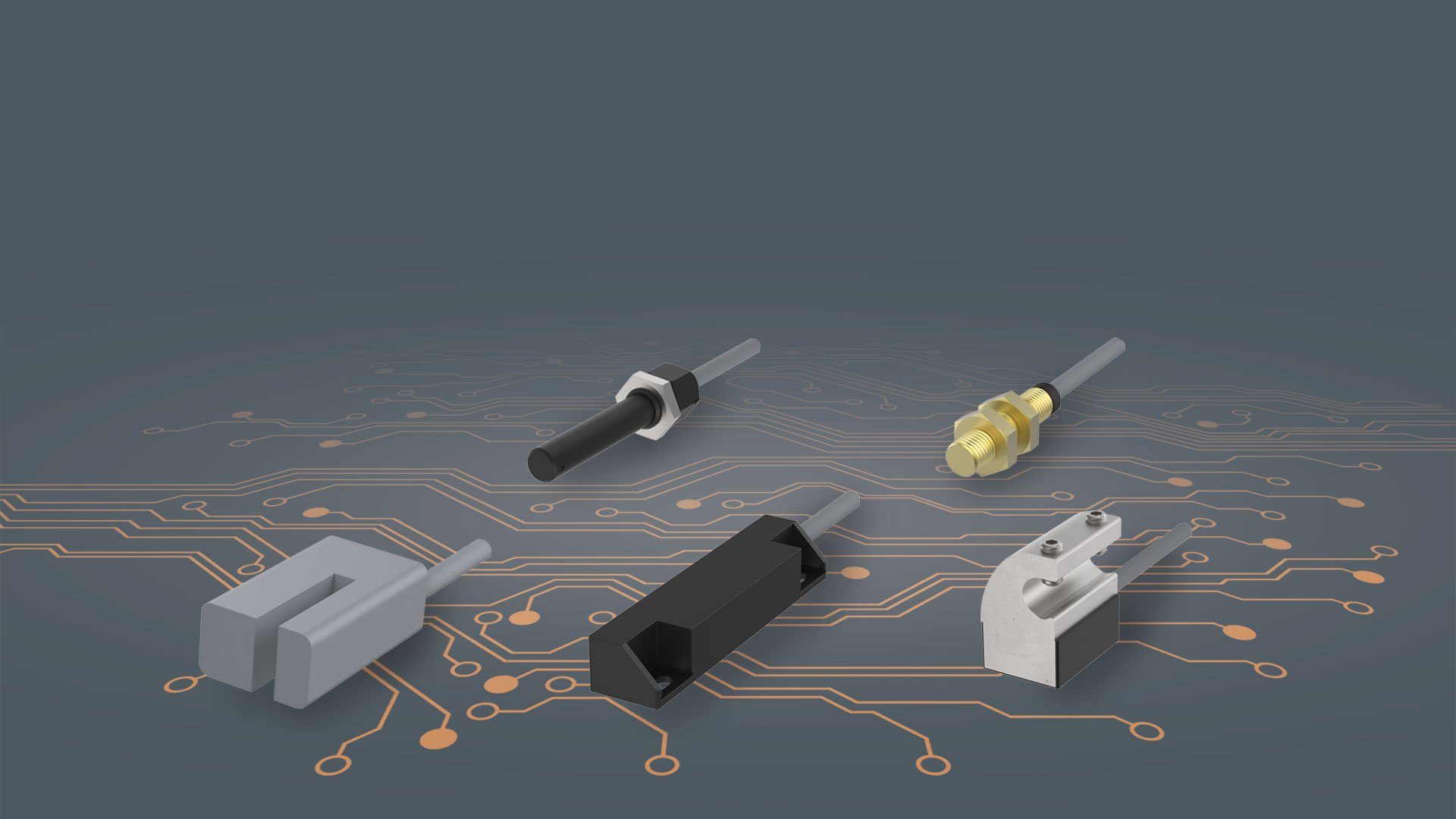 Sensors from elobau
elobau sensors are precise, contactless, and wear and maintenance free. The electronic sensors are based on Hall, MEMS, magnetoresistive or ultrasonic principle. In addition to ultrasonic, tilt, angle and proximity sensors, our sensor portfolio also includes position sensors on a reed-contact basis including magnetic sensors, vane switches and plunger operated switches.  The number of versions available means that there is a sensor available for many mobile and industrial applications.  As well as the extension range of standard products, elobau can also produce individual solutions quickly, efficiently and reliably, in close collaboration with the customer.
Product highlights
long service life through contactless technologies
precise measurement using high-resolution measurement methods
large operating distances depending on the magnet
wide variety of different electrical connections
various output signals: analogue, digital, bus connection via CANopen or SAE J1939
redundant variants
robust and compact housing designs in various materials
explosion-proof versions
NO, NC and CO contacts
Industry 4.0 ready – IO-Link
Temperature range -40°C – +150°C
Protection class up to IP69K
Broad product range for numerous applications
A broad product range developed over the course of 45 years, which offers a suitable solution for almost any application scope for position, location, and angle monitoring. What distinguishes elobau sensors is the high technical quality in terms of design and the reliability of the products. Developed and manufactured in-house, meaning "Made in Germany."
Products tailored to your requirements
As elobau undertakes all important development and production steps in-house, we can modify existing products to meet the specific requirements of any given application. Please get in touch with us if you are unable to find a suitable solution. Special application requirements frequently don't need costly new developments.
Custom developments
Special machinery construction in particular is subject to requirements that frequently cannot be met by current sensors. This is why elobau has an in-house mechanical construction department,  our own hardware and software development, and tool construction, contrary to the trend of recent years in the industry. The prototype development and production rounds off the full range of offerings with the test laboratory for material testing including service life and/or climate tests. Tailored to customer requirements, we develop and manufacture exclusive and individual solutions.
Facts
Worldwide contacts
Please get in touch with us if you have any questions about our products and services, or if you have any suggestions or requests - we are here for you and looking forward to your enquiry.
Contact us