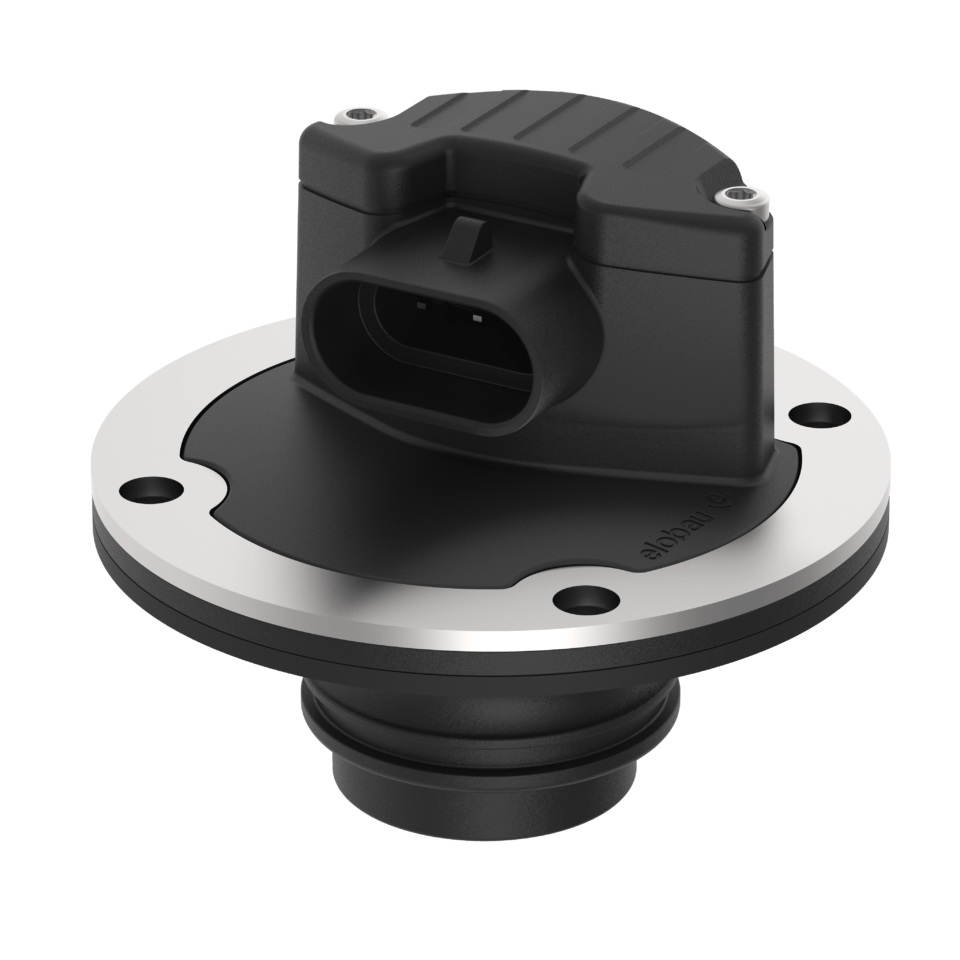 Ultrasonic sensor 2UF
This special version of the ultrasonic sensor is specially suited for reliably detecting the fill level of mobile machines. The extreme temperature range as well as the high protection class are prerequisites for succeeding in these applications. Through the optional use of a focus tube, precise measurement is possible with agitated media as well as at an incline.
In addition to mobile applications, stationary applications are always possible. The fill level is output via either a voltage or current output.
Tip: More readily available with the NBR flat seal and in lengths of 400 / 600 / 800 / 1,000 mm
Product has been added to watchlist.