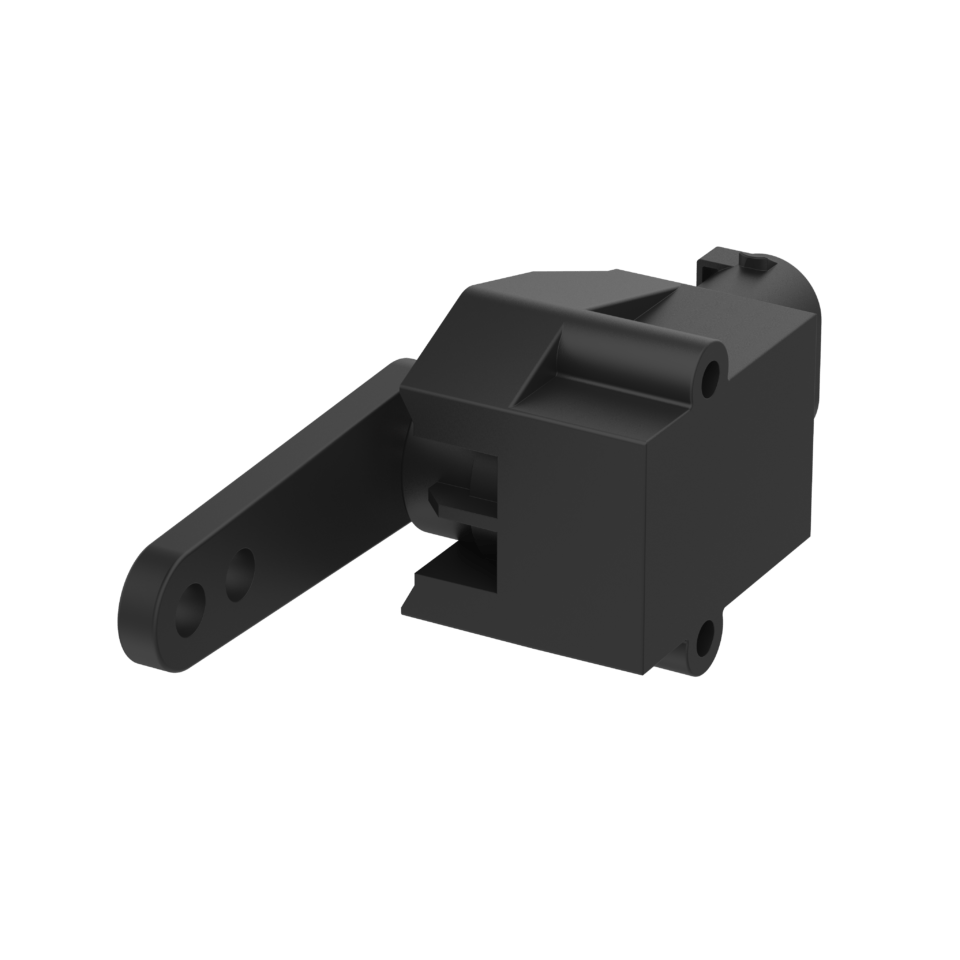 Angle sensor 424D
The 360° angle sensor 424D is used for the detection of rotary movements from 20° to 360°. Angle sensor 424D is based on the contactless Hall measurement principle, which is extremely reliable and ensures a long service life.
Angle sensors are used, for example, in foot pedals for controlling mobile machinery or for position determination in cranes. Additionally, the 424D is ideal for use in excavators, robots or wind turbines thanks to its robust design.
Product has been added to watchlist.