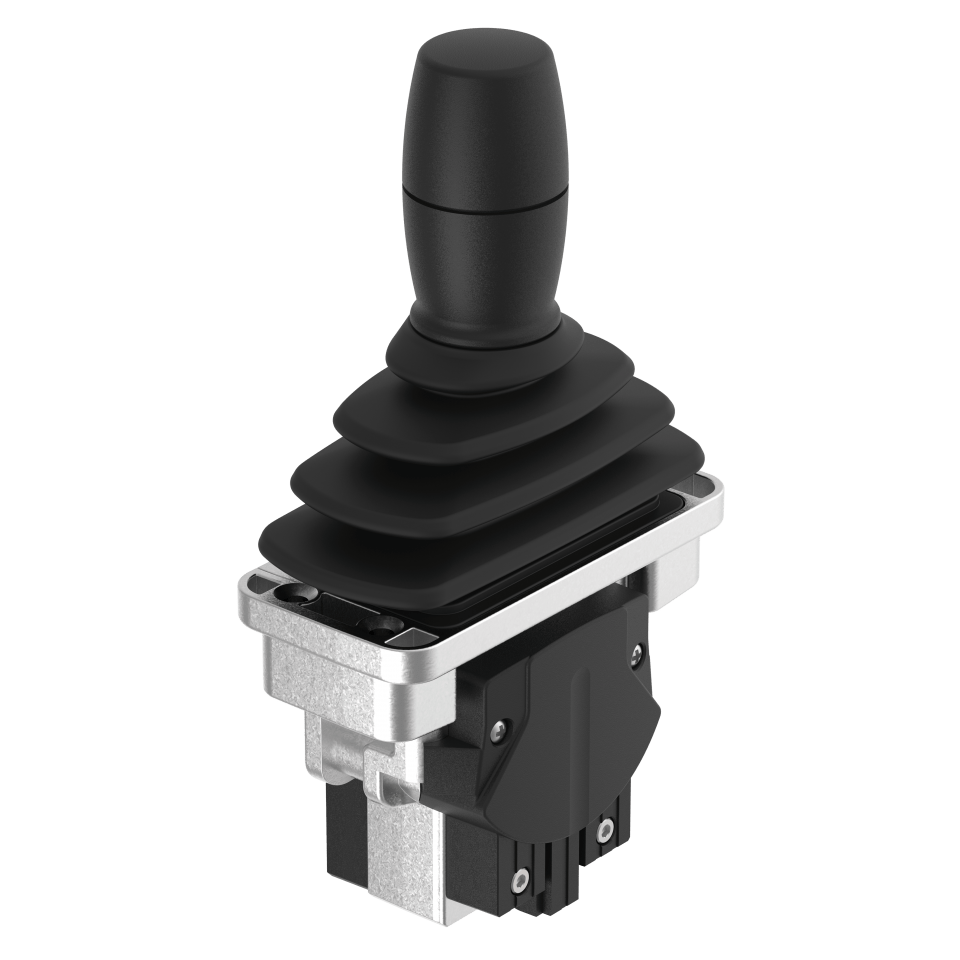 Robust joystick J7
Robust joystick J7 was developed primarily for installation in the armrests of mobile machinery. The design combines a high level of robustness, safety and reliability in a compact space. It is ideally suited for high load and high use applications.
Configure online now
Product has been added to watchlist.