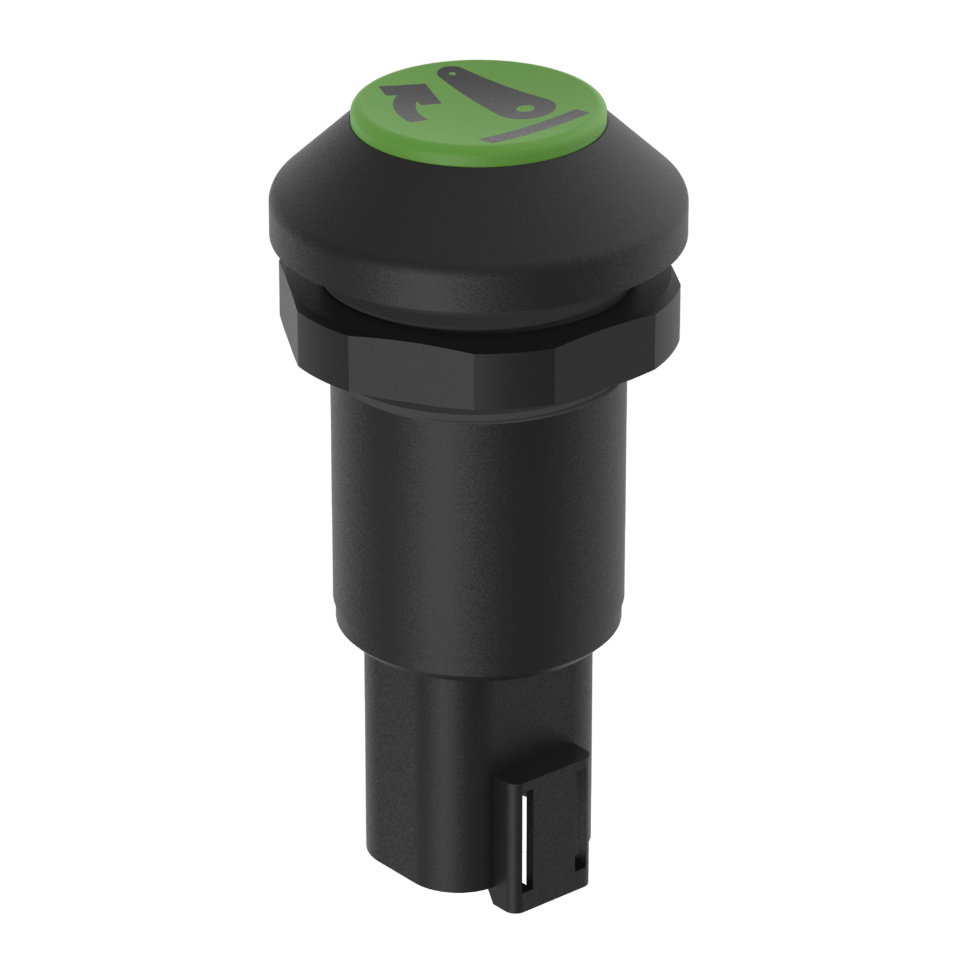 Push button switch 145…AE
This robust push button switch with 4-pole Deutsch connector is designed for applications that are exposed to adverse environmental conditions. The M30 push button switch is ideally suited for use in the automotive engineering sector, for example, for controlling hydraulic functions. The switching element, which is completely separated from the mechanics, resists dust, dirt and moisture, thanks to its IP67 protection class.
Product has been added to watchlist.
Push button switch 145...AE