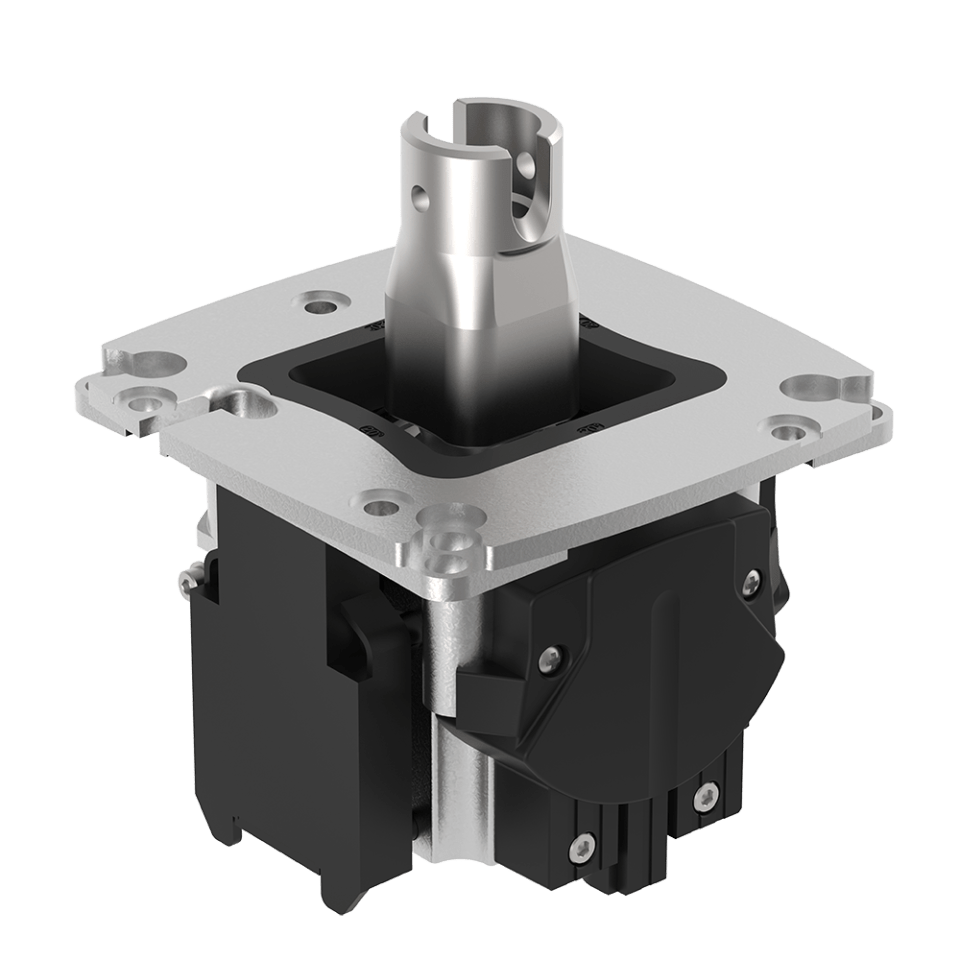 Heavy duty joystick J4 base
Robust, top mounted.
The Heavy duty joystick J4 is ideal for high-stress and high-frequency use thanks to its robust design. It has been designed for use in mobile machinery, such as in front loaders for controlling drives.
Configure online now
Product has been added to watchlist.
Heavy duty joystick J4 base