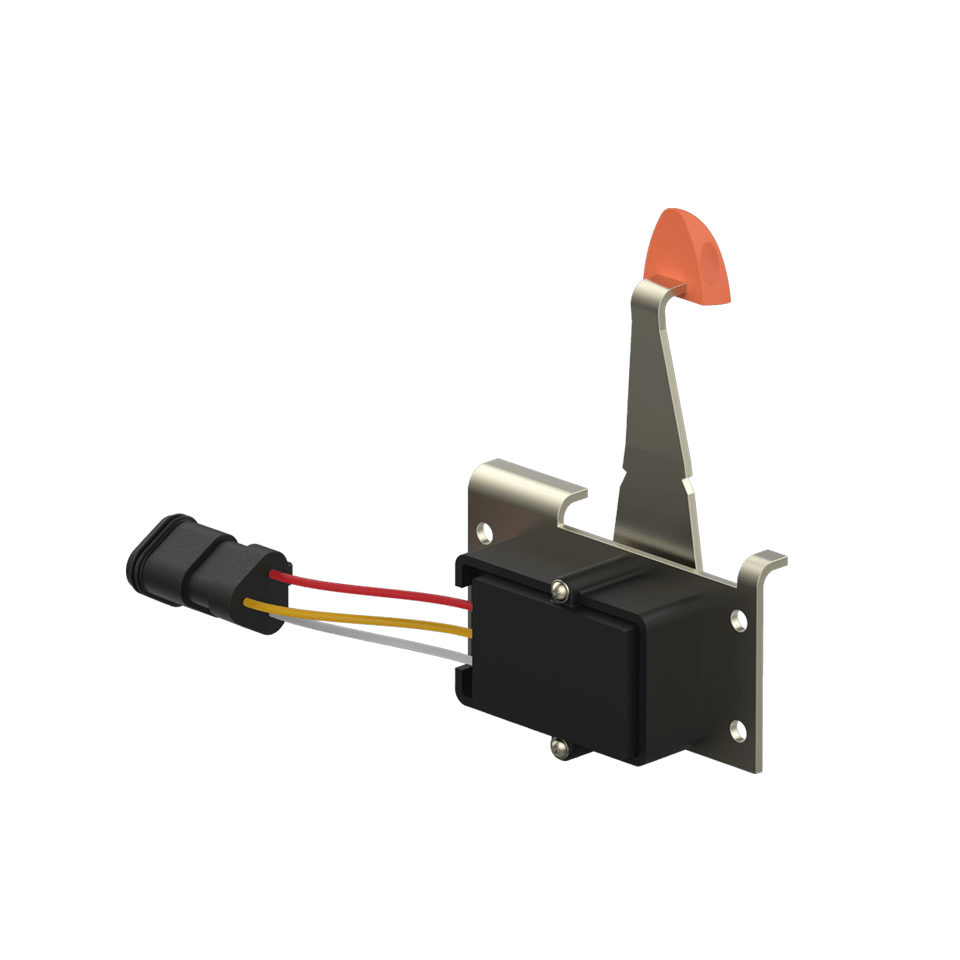 Hand throttle 351H008
The hand throttle is used in control panels and armrests for speed regulation. The hand throttle is primarily used in tractors and agricultural machinery. With the friction brake, the hand throttle lever can be fixed in a certain position in order to maintain a constant speed. This simplifies uniform work in the field.
Product has been added to watchlist.