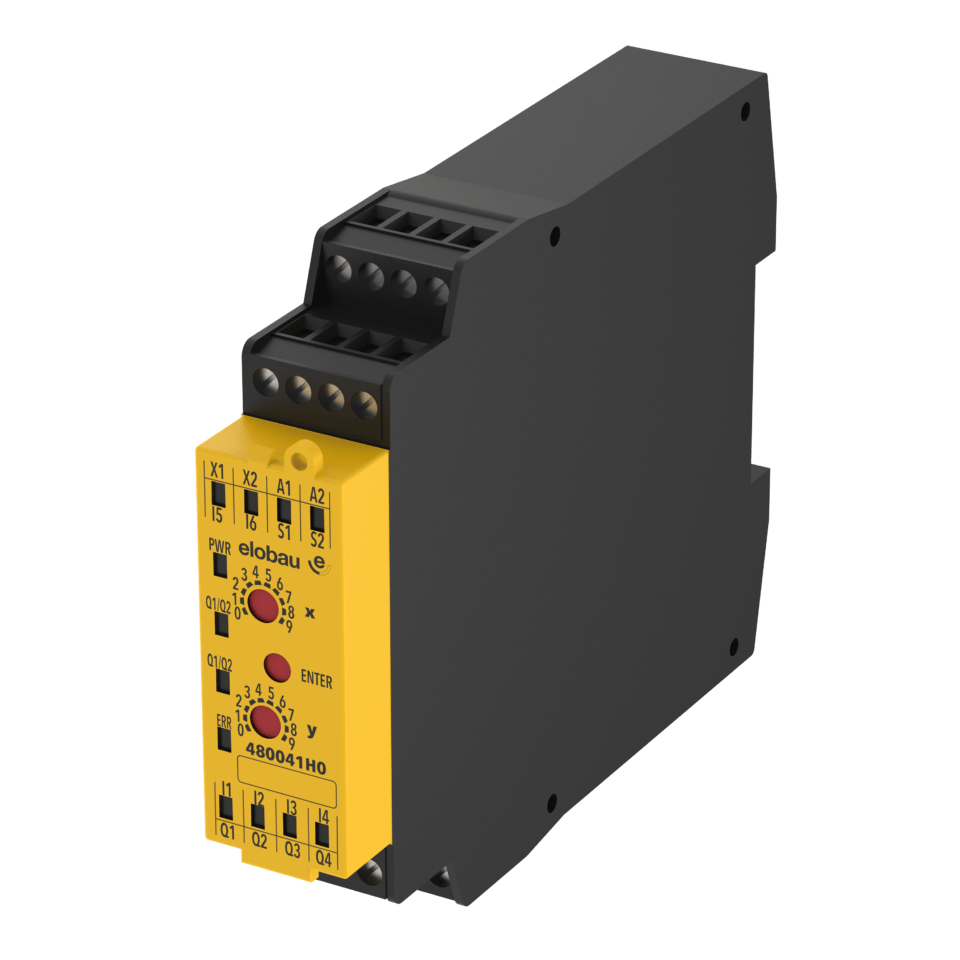 Speed monitor 480041H
The speed monitor can be used universally. For example, it ensures safe operation in setup mode or safe access after the machine has come to a standstill thanks to safety interlocks being actuated.
Safe monitoring of movement is made particularly easy due to interface-independence. Compact design, powerful functionality, flexible use.
Product has been added to watchlist.