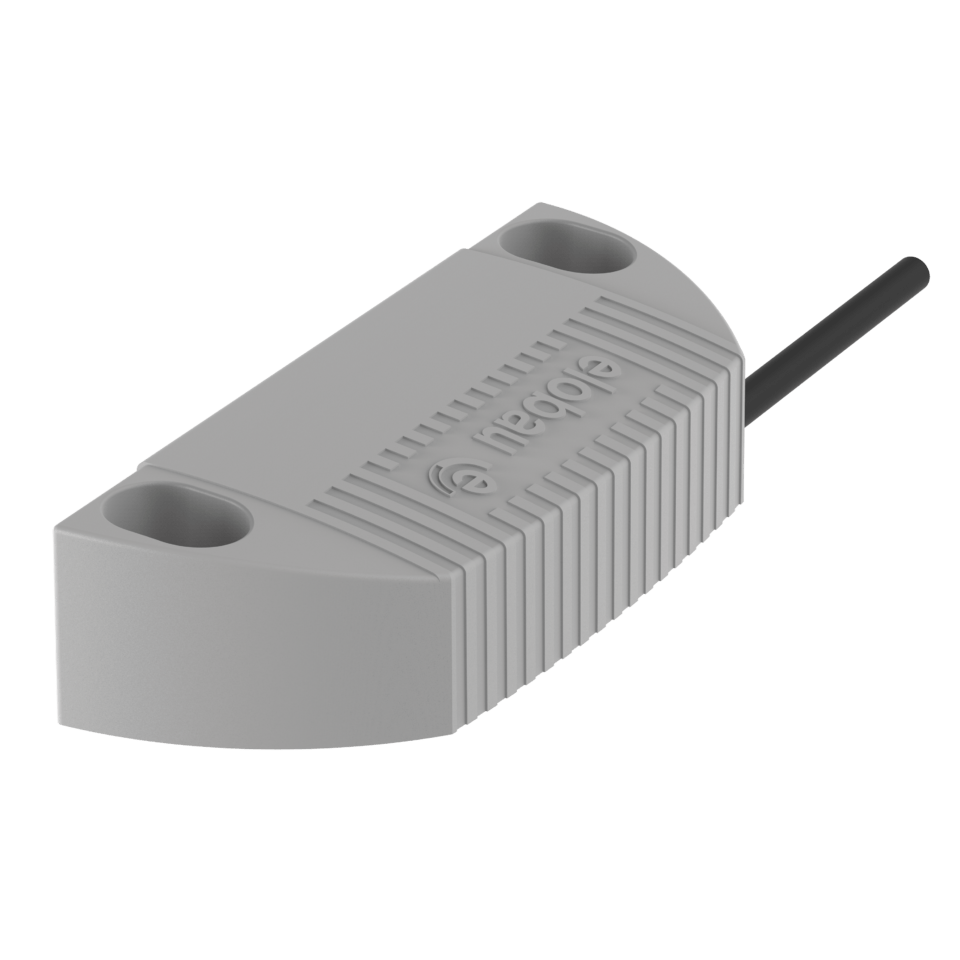 Safety sensor 166
For large guard doors and flap monitors, e.g., in packaging machines, we recommend the 166 series safety sensors. They offer maximum flexibility and adaptability to the application due to, among other things, the flexibility in positioning the cable outlet.
Configure online now
Product has been added to watchlist.