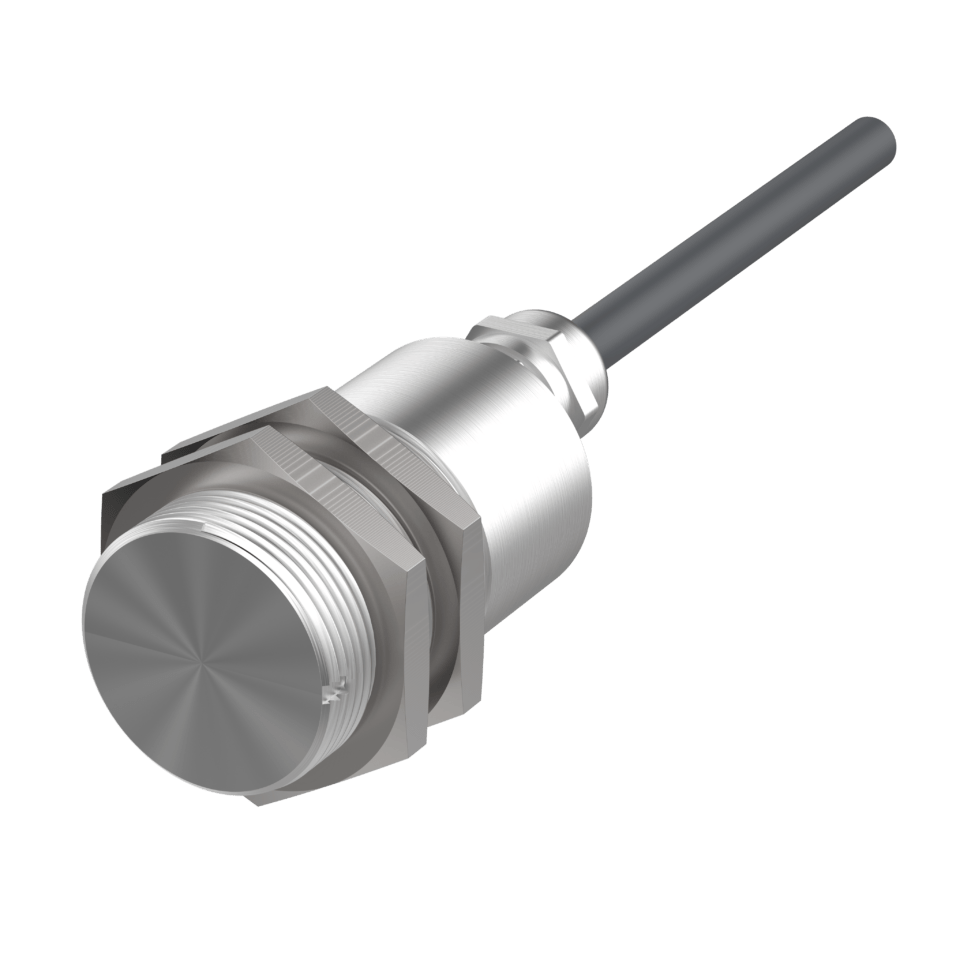 Safety sensor 671 with ATEX approval according to guideline 2014/34/EU
Safety sensors 671 with ATEX approval are intended for use in areas subject to explosion hazards due to gases or dust. The sensors are designed in such a way that no sparks and no hazardous increase in temperature can occur. The housing can be earthed by optional selection of an earth terminal.
Typical uses are the monitoring of movable guards in mills used in the production of foods and pharmaceuticals, and also in oil and gas processing plants (e.g. painting lines).
Product has been added to watchlist.
Safety sensor 671 with ATEX approval according to guideline 2014/34/EU