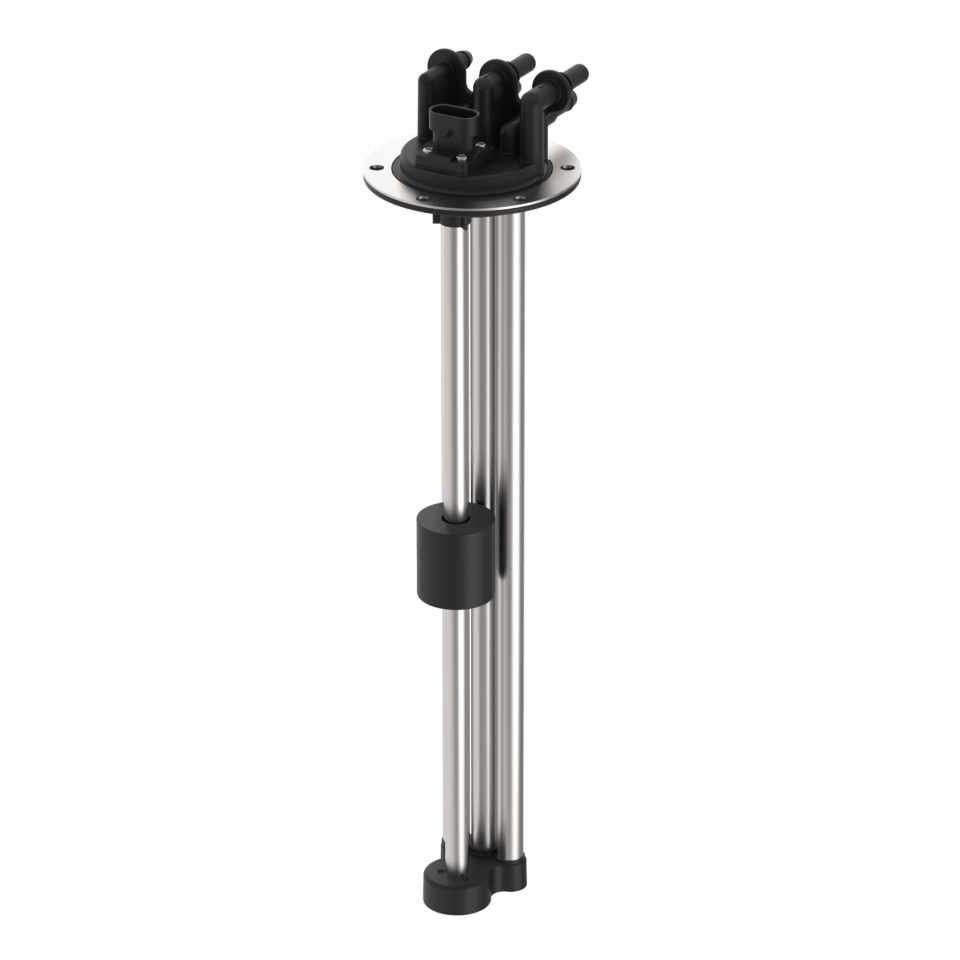 Float level sensor 351ADBU
The float level sensor 351ADBU was specially developed for SCR exhaust technology. As the necessary urea requires a defined temperature range for stability, the float level sensor has an additional circuit for connection with an external heating and cooling circuit. This keeps the tank content durable without any extra piping.
Product has been added to watchlist.