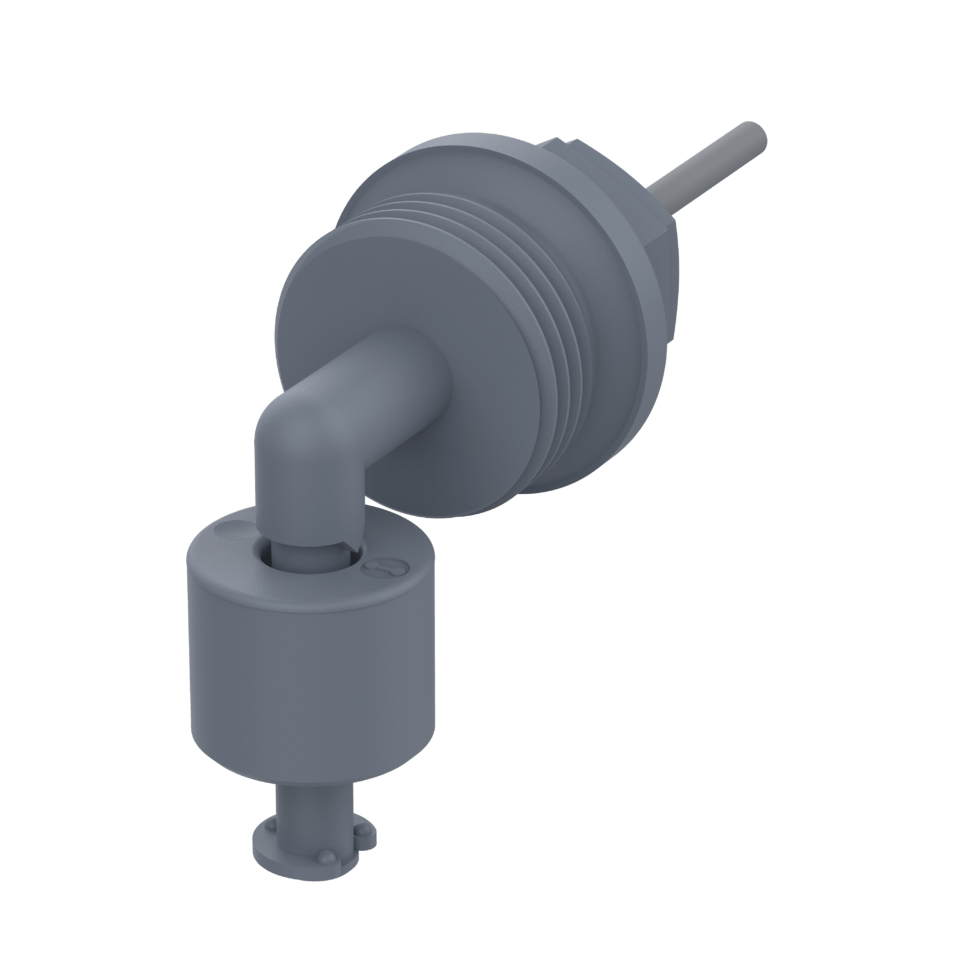 Miniature float switch 2048.0
Float switch 2048.0 is ideal for use in extremely tight spaces as the side mounting requires minimal installation space. The two part screw head enables easy installation, even in difficult positions.
The miniature float switch is a cost-effective solution that can be fully customised to suit your needs, and is reversible by rotating the float. At elobau, you set the standard. The miniature float switch can be fully customised using our online configurator.
Product has been added to watchlist.
Miniature float switch 2048.0