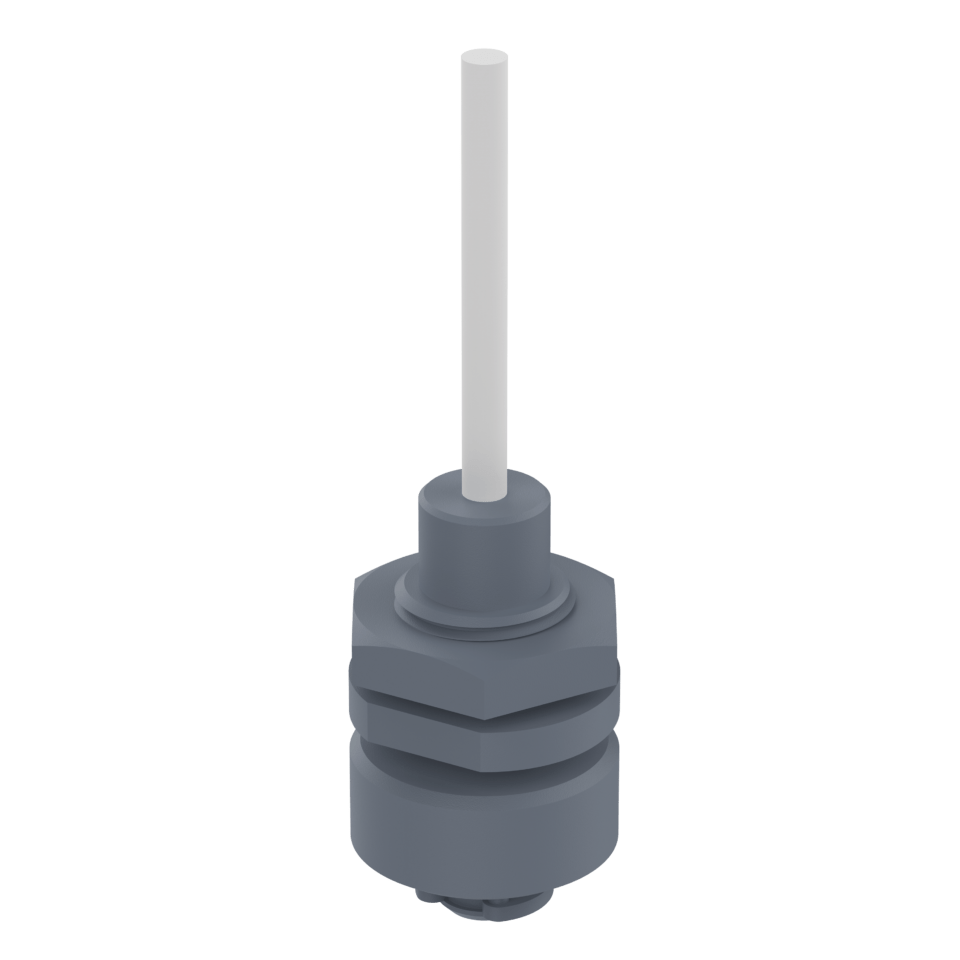 Miniature float switch 2011.0
elobau miniature float switch 2011.0 with G 3/8″ thread is typically used for level detection in medical applications, e.g., in cleaning containers of dialysis devices. The compact design and reliability also make this ideal for use in water processing plants and tanks.
At elobau, you set the standard. The miniature float switch can be fully customised using our online configurator.
Product has been added to watchlist.
Miniature float switch 2011.0