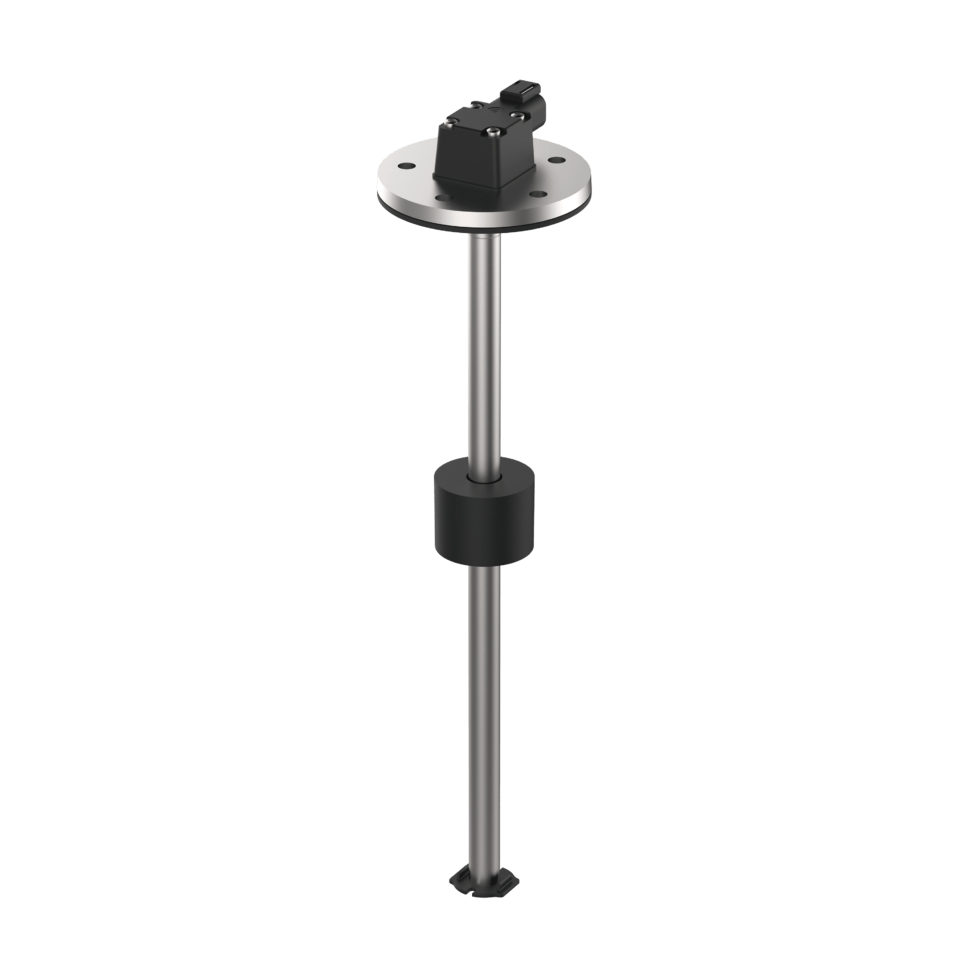 Fuel level sensor 298
Fuel level sensor 298 is typically used for measuring the level of fuels (petrol, (bio-)diesel, kerosene, methanol), coolant, oil, water or various chemical media. The reed technology provides fault-free and reliable level monitoring. In asymmetrical tanks the fluid levels can also be output in linearised form. Additionally, different process connections offer a high degree of connection flexibility.
In addition to our standard fuel level sensors, we can also offer customised solutions to suit your specific application. Contact us for more details.
Configure online now
Product has been added to watchlist.