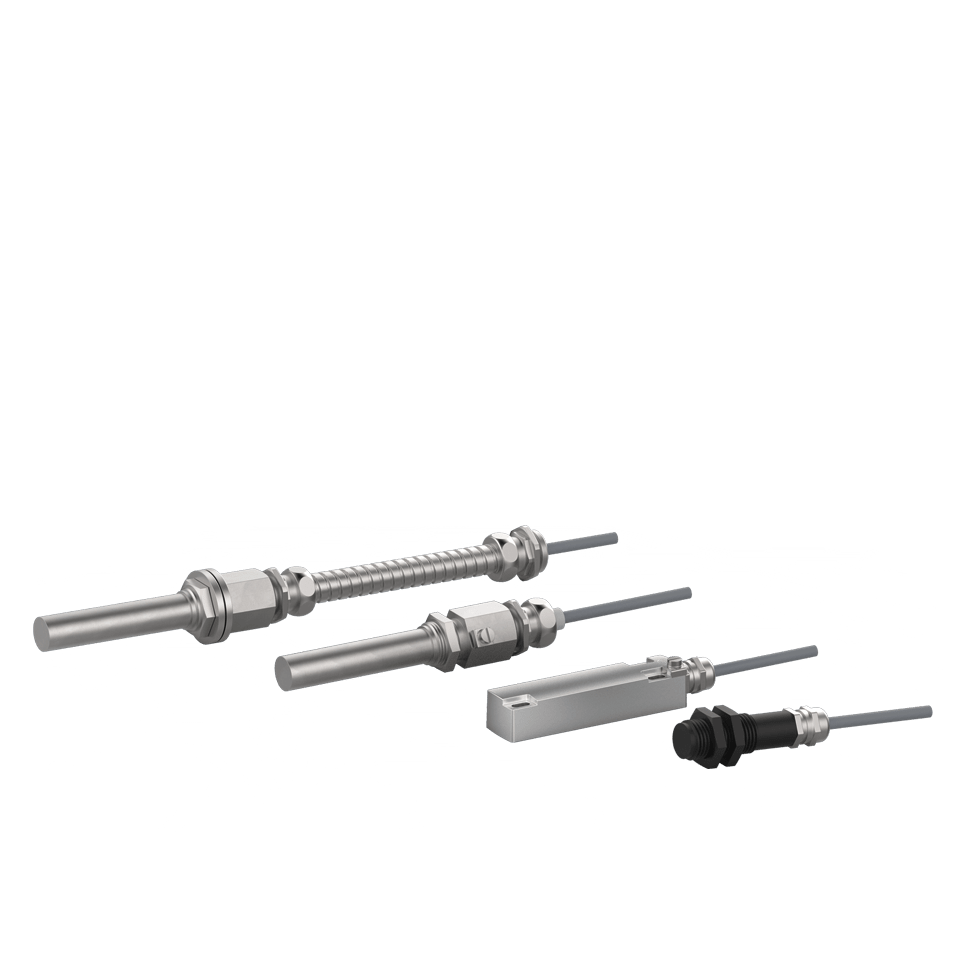 Position detection for potentially explosive gas and dust atmospheres
In its extensive product line, elobau offers solutions for applications in potentially explosive gas and dust atmospheres. The proximity switches are designed in accordance with the corresponding standards and directives making them suitable for use in the chemical and pharmaceutical industry and in oil- and gas-processing systems, such as painting lines.
All sensors are approved in accordance with the ATEX directive 2014/34/EU, certificate number BVS 03 ATEX E 126 X
All parts except for part 610 0… are available in category 1G, 1/2G, 2G, 1D and 2D. Part 610 0… is not available in category 1/2G. All parts are available in both the intrinsically safe as well as in the non-intrinsically safe version. Observe the Ex-relevant aspects in the operating instructions.
Position detection for potentially explosive gas and dust atmospheres