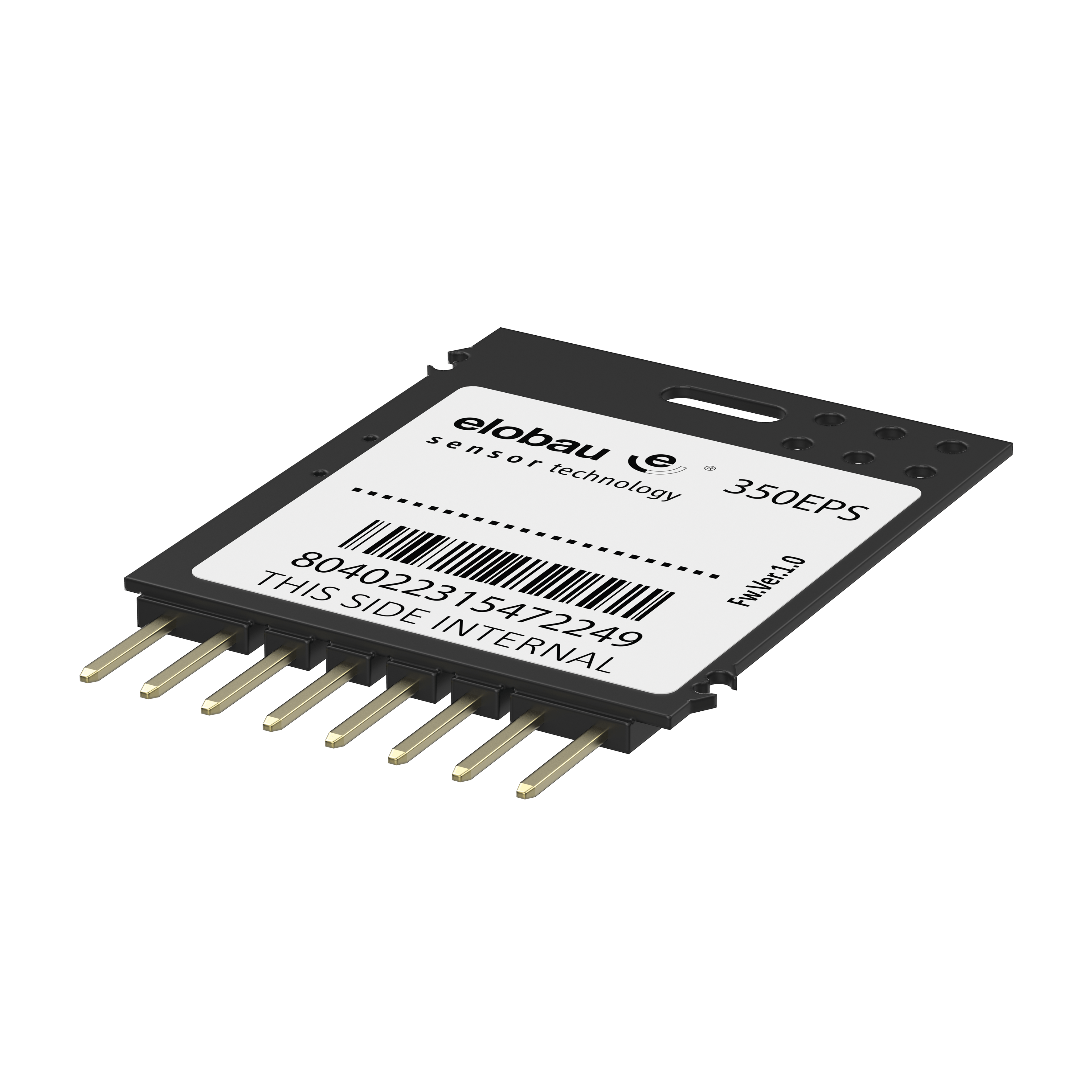 3
Product in the category
Products in the category
eloProg accessories
Start your project with elobau now!
Consultants are available worldwide to answer your questions. In close cooperation with you, we develop operating solutions tailored precisely to your vehicle or machine and manufacture them in small or large series.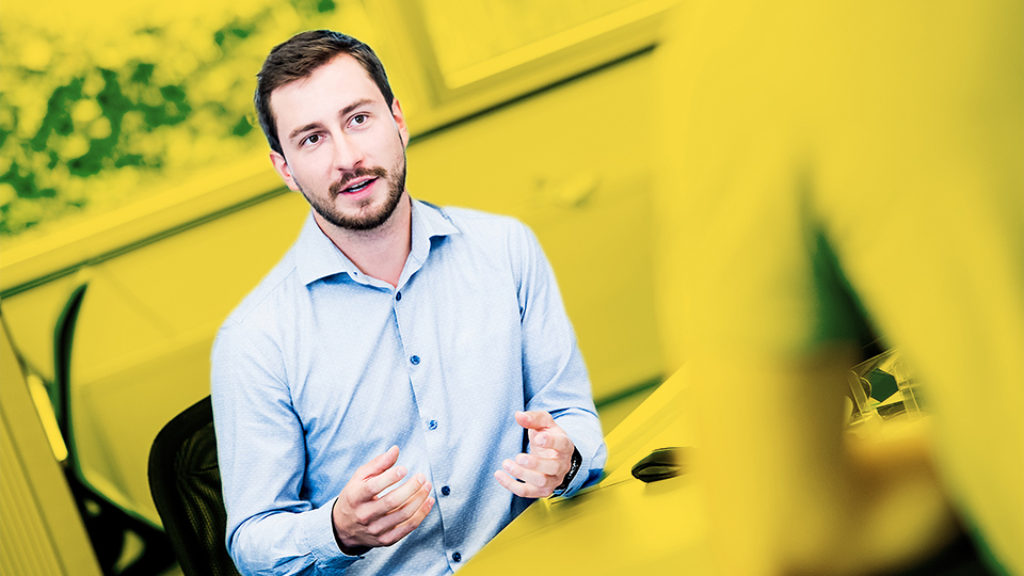 Subscribe to our newsletter
Sign up for the elobau newsletter.Our quarterly newsletter will update you about our products, trade fairs and company news.