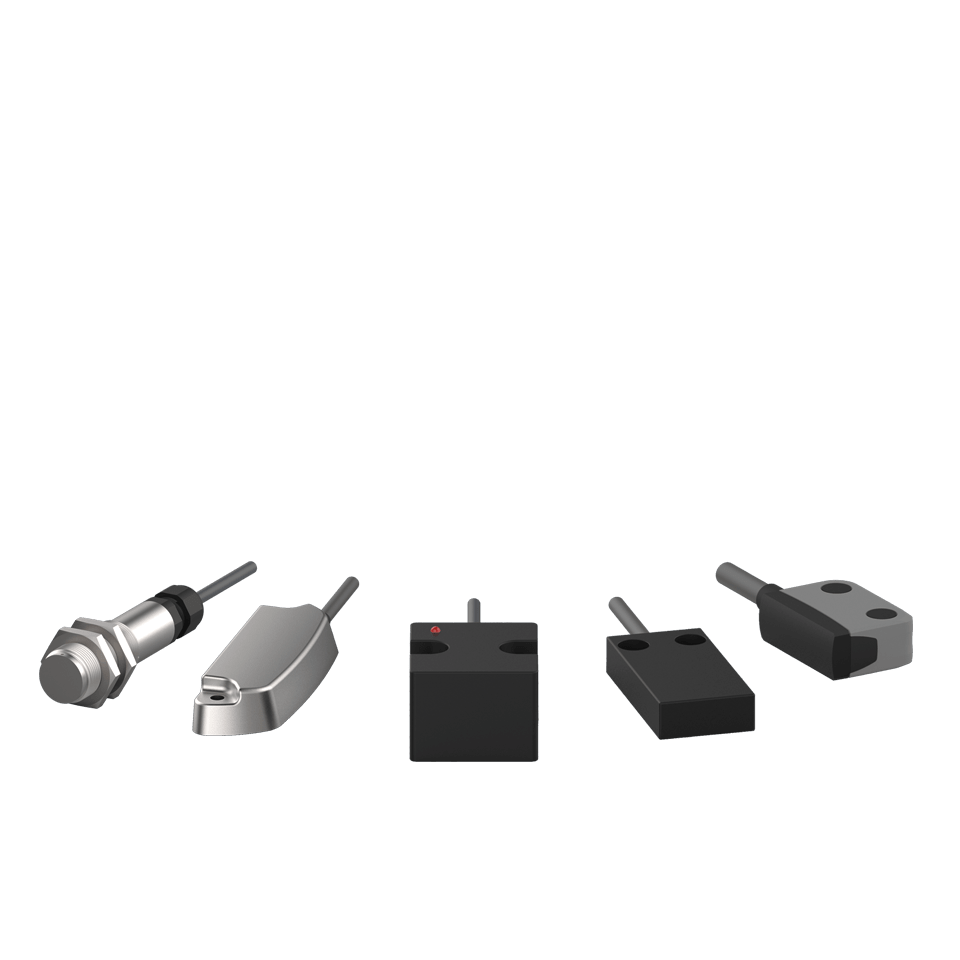 Magnetically actuated safety sensors
The magnetic safety sensors are used to monitor moving guards such as guard doors, hoods or covers. The contactless, and therefore, wear-free sensors meet requirements for long service life, compact size, as well as hygiene, and give the user more flexibility when creating a machine concept.
elobau has designed safety sensors in stainless steel or plastic especially for monitoring guard doors of food processing machinery, which, due to their thermal stability and resistance to cleaning agents, are ideally suited for use in hygienic and wet areas.
Sensor Select
Magnetically actuated safety sensors