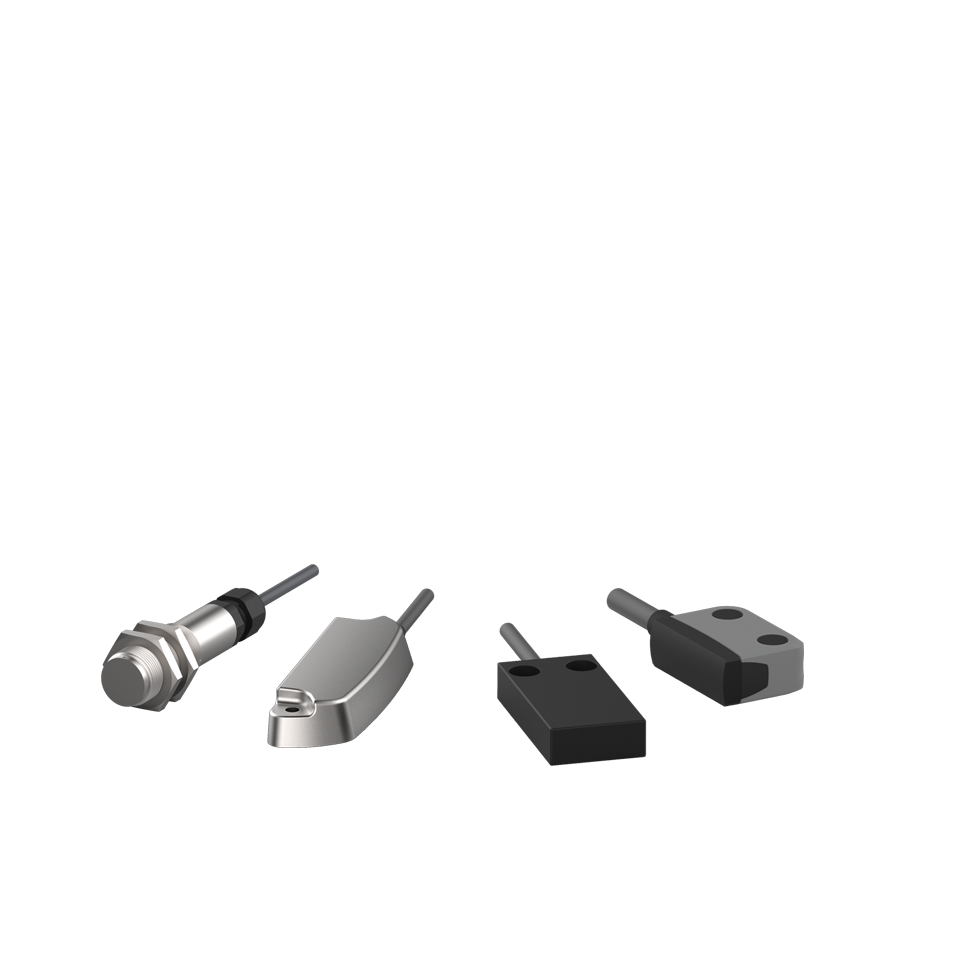 Safe condition detection
elobau offers a wide range of products for the safe condition detection of movable guards. The large operating distances and offset values of the magnetically actuated safety sensors, allow for concealed installation behind stainless steel. Variants with ATEX approval (in accordance with the directive 2014/34/EU) offer further usage possibilities in potentially explosive gas and dust environments. Safety sensors with RFID technology significantly reduce the risk of manipulation.
Compact systems with integrated evaluation ideal for applications where a space-saving safety sensor is required. The safety interlocks control personnel access and prevent the machine restarting while the guard doors are open. The machine safety product range is complemented with emergency stop buttons.
The product range includes a wide variety of accessories to allow the products to be easily integrated in machines and systems.