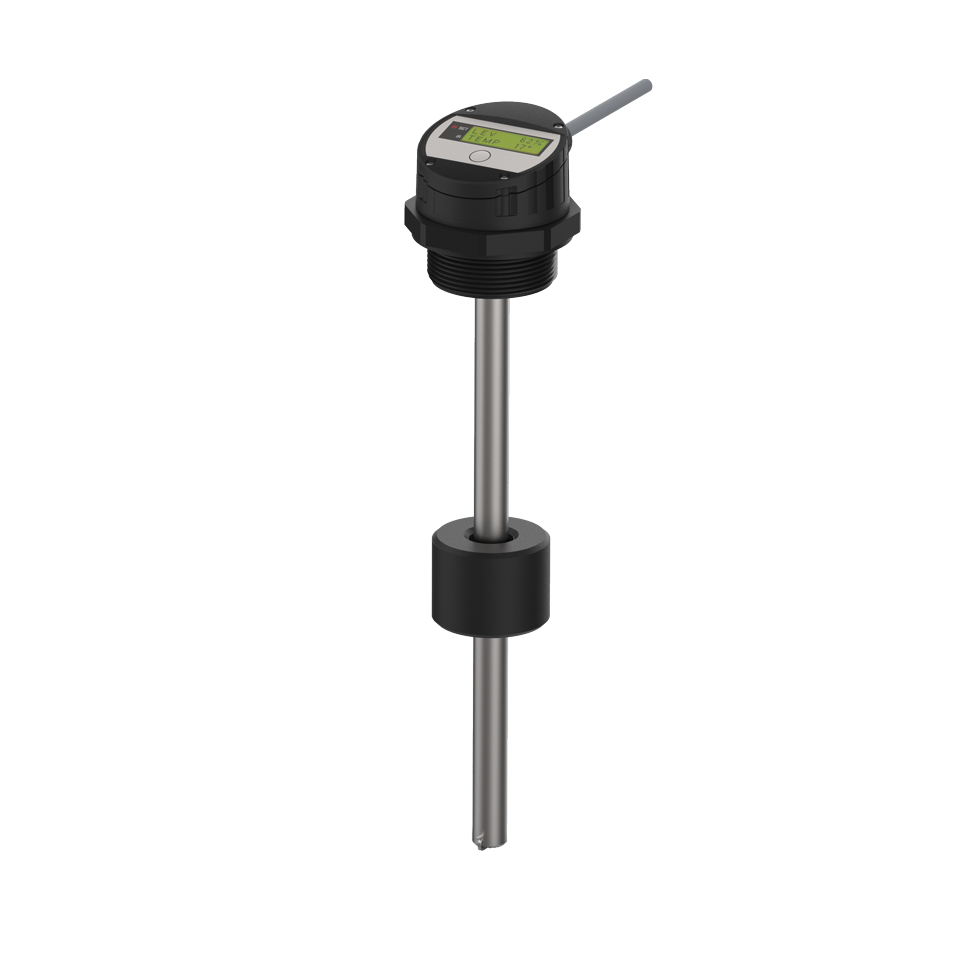 Continuous level measurement
The fluid level sensors operate on the float principle by magnetic operation. This proven method of measurement offers simple installation and ensures reliability.
A change in the fluid level will cause the float to move along the guide tube, and actuate the reed contacts in the tube. The float switches are used for monitor­ing and measuring the fill level of nearly all liquid media provided, the used materials are resistant to the given liquid.
The glide tube, measuring chain, float or process connection can be customised to suit your application if required.
Continuous level measurement