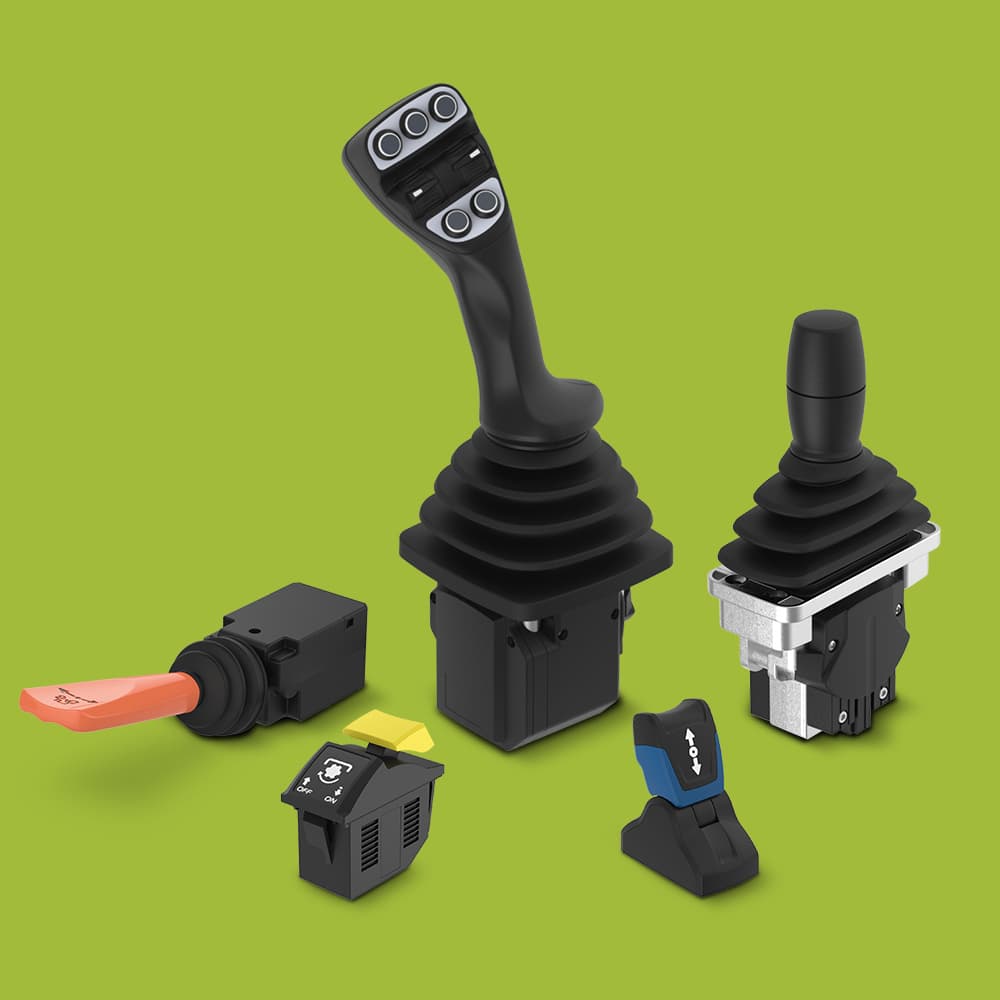 Industrial joysticks: For precise control of all machines
What is the difference between an industrial joystick and a gaming joystick?
In most cases, the term "joystick" is associated with its use in gaming. It was also used for the first time in this field. It was used to control movements in a game precisely and accurately. Additional functions could be assigned through further buttons and the gaming pleasure increased further.
Industrial joysticks: For precise control of all machines