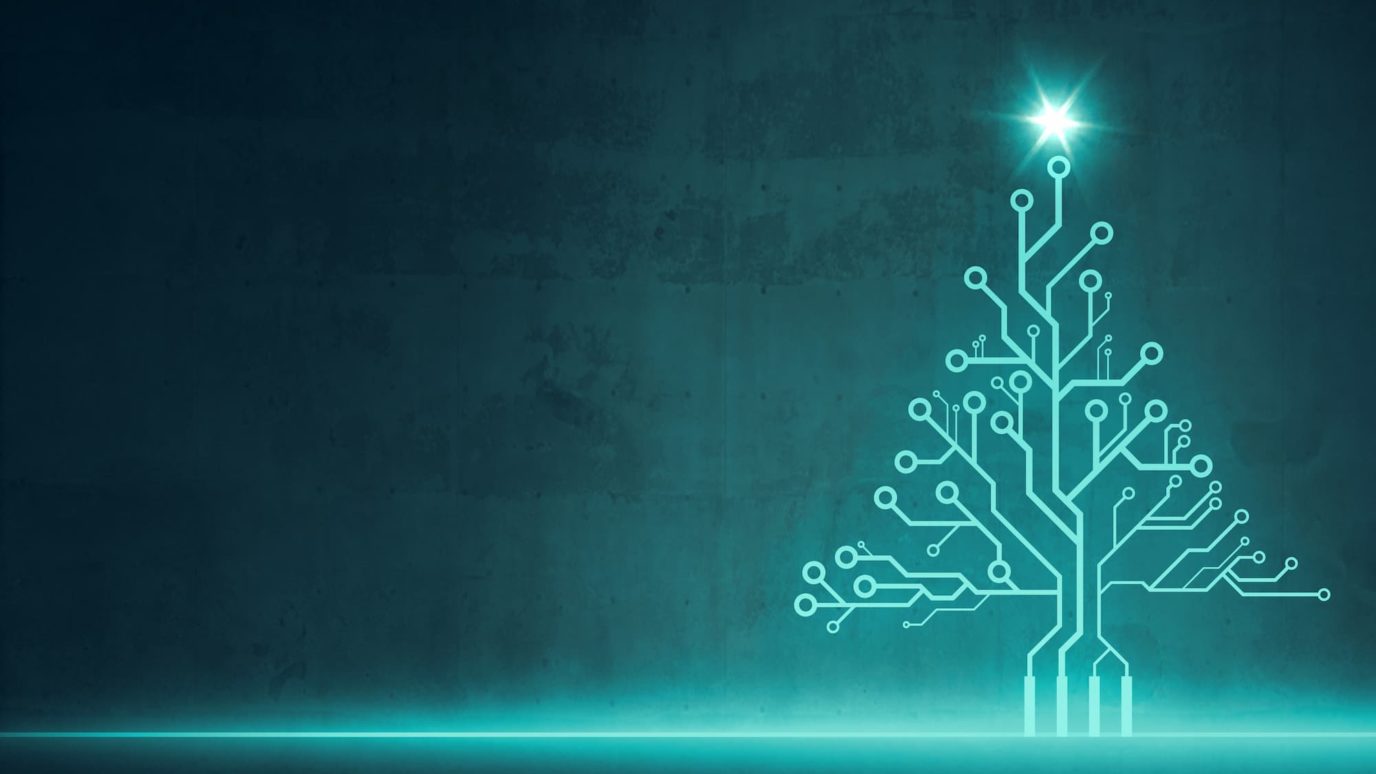 Opening hours Christmas 2021
We are on Christmas holiday from 24.12.2021 to 09.01.2022
In order for you to be able to plan in good time, we would like to inform you as early as mid-October that we will be taking our Christmas holiday from 24 December 2021 to 9 January 2022.
We have decided to take two full weeks of Christmas leave to give our team time to relax and recharge their batteries after a very demanding year with countless overtime hours and continuous overload. Furthermore, we are convinced that it will help our efficiency if we all take this time off instead of operating in partial staffing during the turn of the year.
Nevertheless, we will use this time for important maintenance work with an emergency team so that we can get going again for you in the new year.
From 10.01.2022 we will be there for you again as usual.
Best wishes
The elobau team
elobau Benelux
The team will remain available by phone outside the holidays.