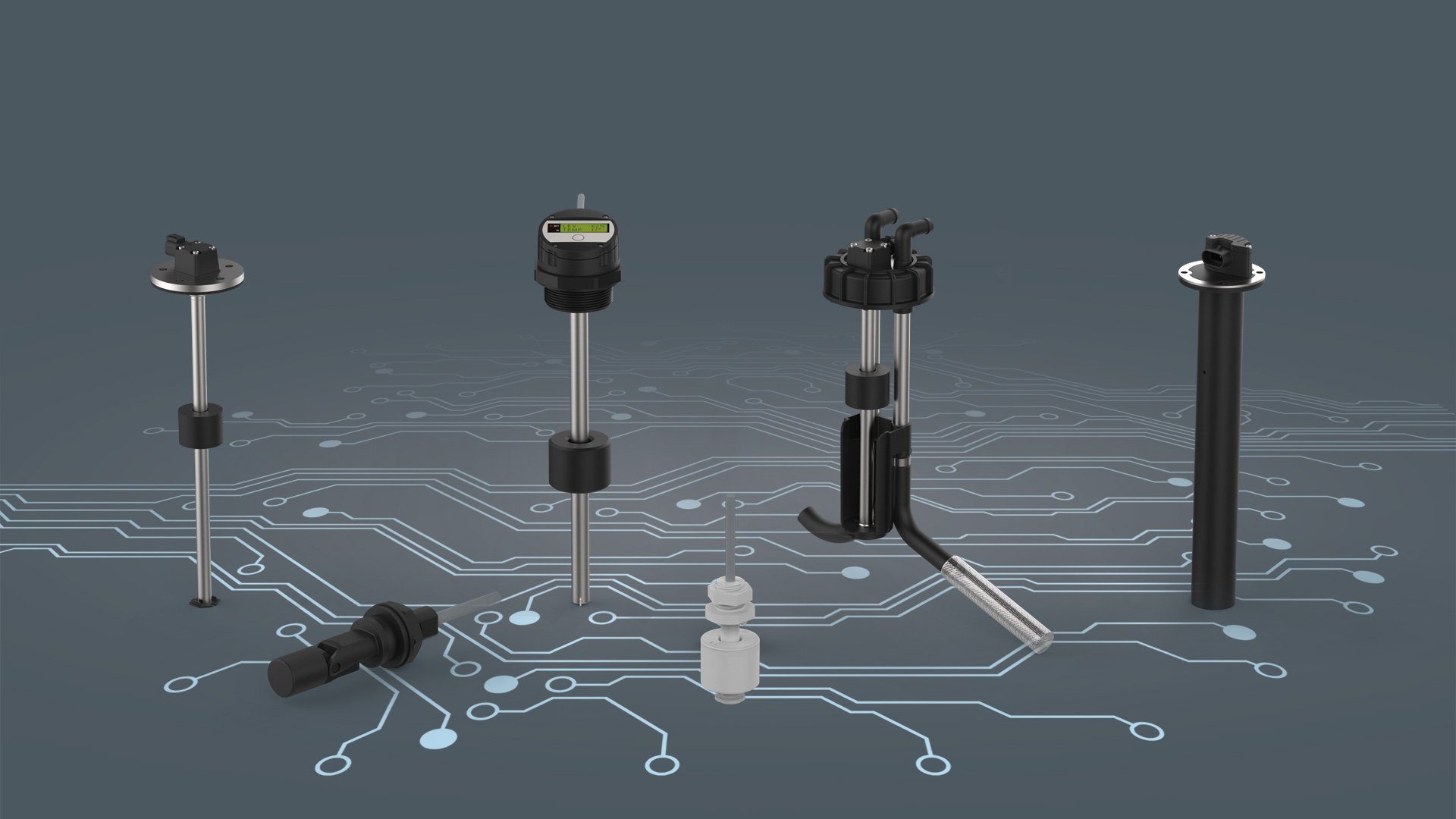 Custom level measurement from elobau
Solutions for special applications
The development of a customised product always takes place in close collaboration with the customer, from the first drafts to the implementation. The co-operation between our specialists and your team is an important part of the process and the basis of a successful development. From software development to climatic endurance tests, we are able to perform all processes in-house.  Not only is this cost-effective and time-saving, it allows us to flexibly respond to your requests.
elobau products are developed for your requirements
elobau develops and manufactures products that are fully customised to our customers requirements.  We have already produced countless customised solutions over four decades.  Our customers include manufacturers from the areas of medical and dental, semi-conductor, printing, food and packaging technology, automotive engineering and consumer goods amongst others.  elobau is a specialist in the use of contactless sensor technology.  Our products are extremely versatile, and our experienced team of developers is able to apply new approaches and develop new solutions from the existing standard solutions.
Configurator
Configure your individual level sensor
Via the online configurator you have the possibility to individually adapt level sensors from the elobau standard program. For very special requirements, please contact us directly. We can assits you with the experience of over 45 years in level measurement.
Configure online now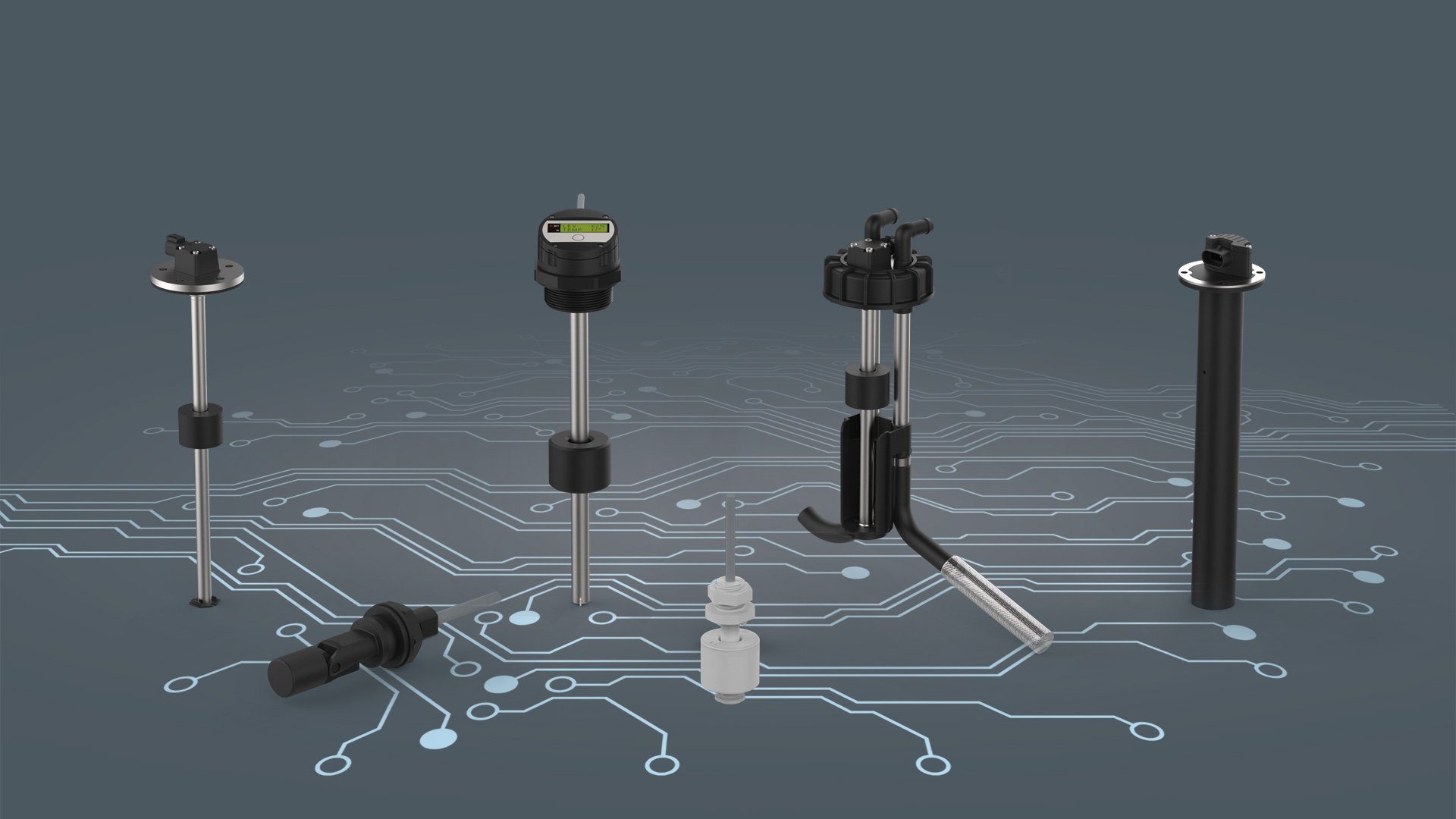 elobau products can be customised to fit your needs
Flexibility is the key to elobau's success.  For us, flexibility means that we can adapt existing products to fit your needs.  A customised solution can be found without a complex development process.  The customisation process would typically involve consideration of the appropriate materials, process connection, output signal and the electrical connection.
Our options for your requirements:
Large range of materials to measure nearly every medium (Stainless steel, brass, PVC, PP, PA, PVDF, PE, PPS)
Various process connections available for your application (Flange connection, inch thread, metric thread, NPT thread)
Select from various electrical connections (Cable outlet, pigtail, M12 connector, connection box, cube plug)
Extreme temperature range from -40 °C to +180 °C
Measurement lengths from 25 mm to 6 m
High pressure resistance to 33 bar
Digital or analogue outputs
Protection class up to IP69K
Development of special housings and shapes to fit your application
Compliance with relevant norms and approvals (ATEX, railway applications, FDA, KTW, UL)
Services
Our services
We develop and manufacture exclusive, customer-specific solutions tailored to your respective application.
Your advantages:
Consultations with specialists throughout the entire development process
Consideration of electronic and mechanical connection from the beginning of the development process
Assurance of the highest quality standards throughout
In-house test laboratory for conducting environmental tests
In-house prototype construction offers fast response times
Development of special housings and shapes with our own injection-moulding facility