elobau: reliability and quality from a single source
elobau products are made in Germany.  Nearly all development and production processes are performed in-house.  For example, we design and produce our own tools in our tool manufacturing facility, and the manufacturing and testing systems for the production department are also designed, programmed and manufactured in-house.  This speeds up our production processes and allows us to flexibly respond to customers' individual requests.  Over the last 45 years, elobau has become one of the most important employers in Leutkirch.  More details about our 3 production sites are below.
Main plant: Leutkirch im Allgäu
The majority of development and production is located in Plant 1 including cable assembly, casting, electrical engineering pre-assembly and also final assembly of operating systems.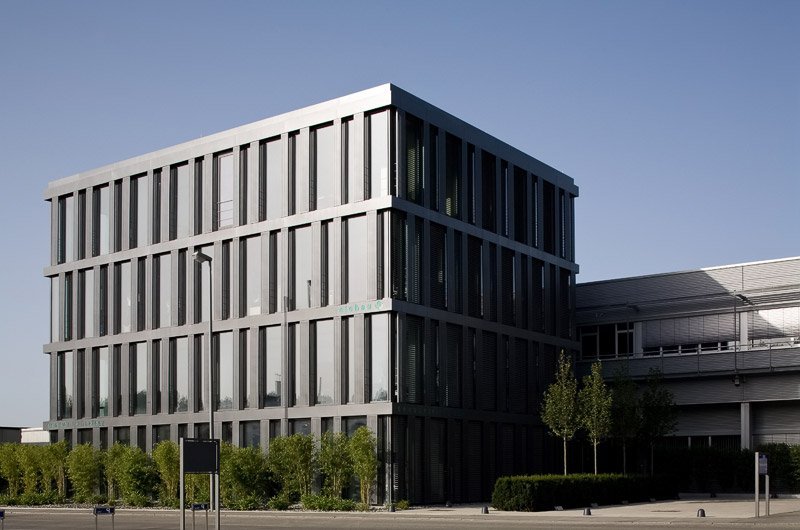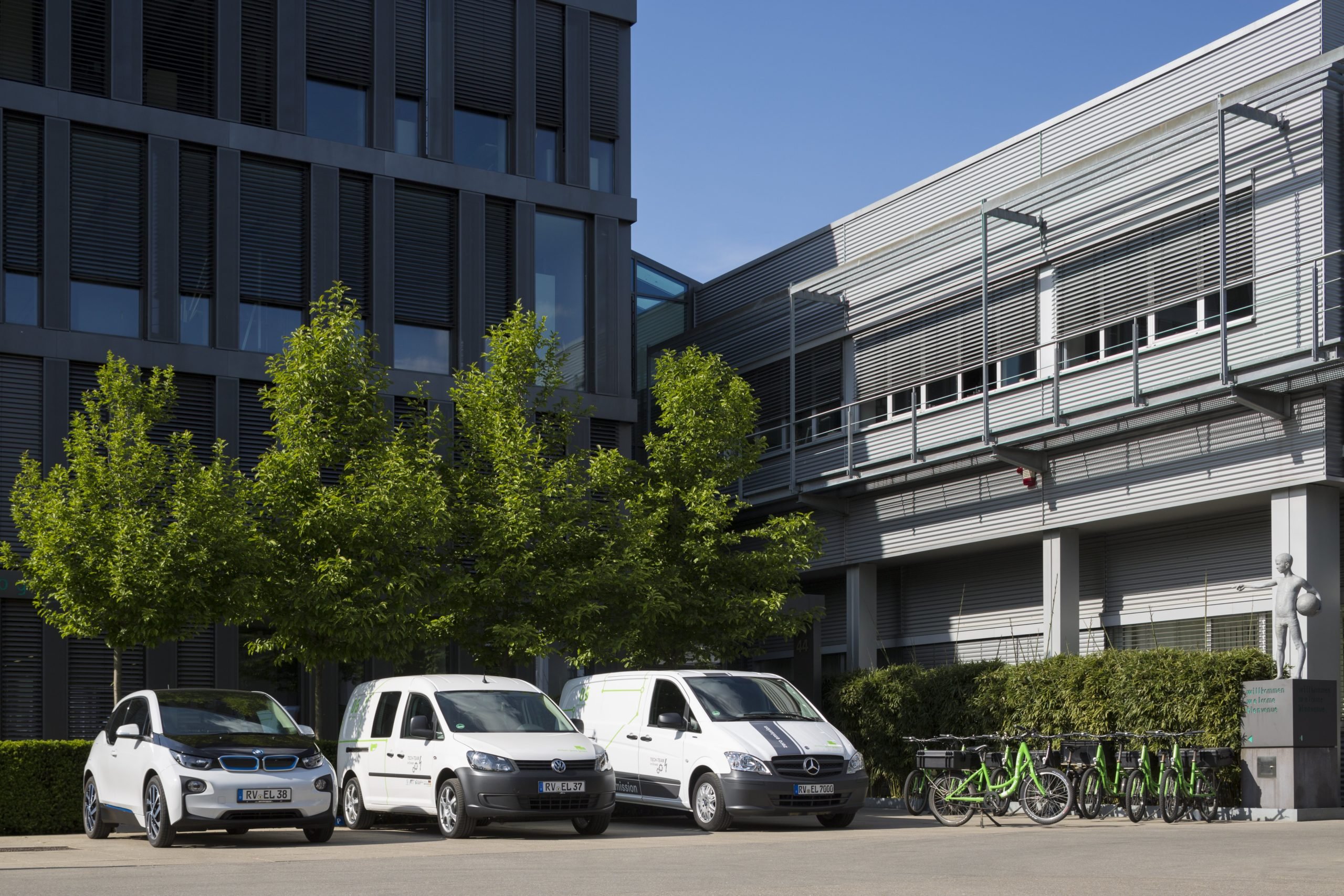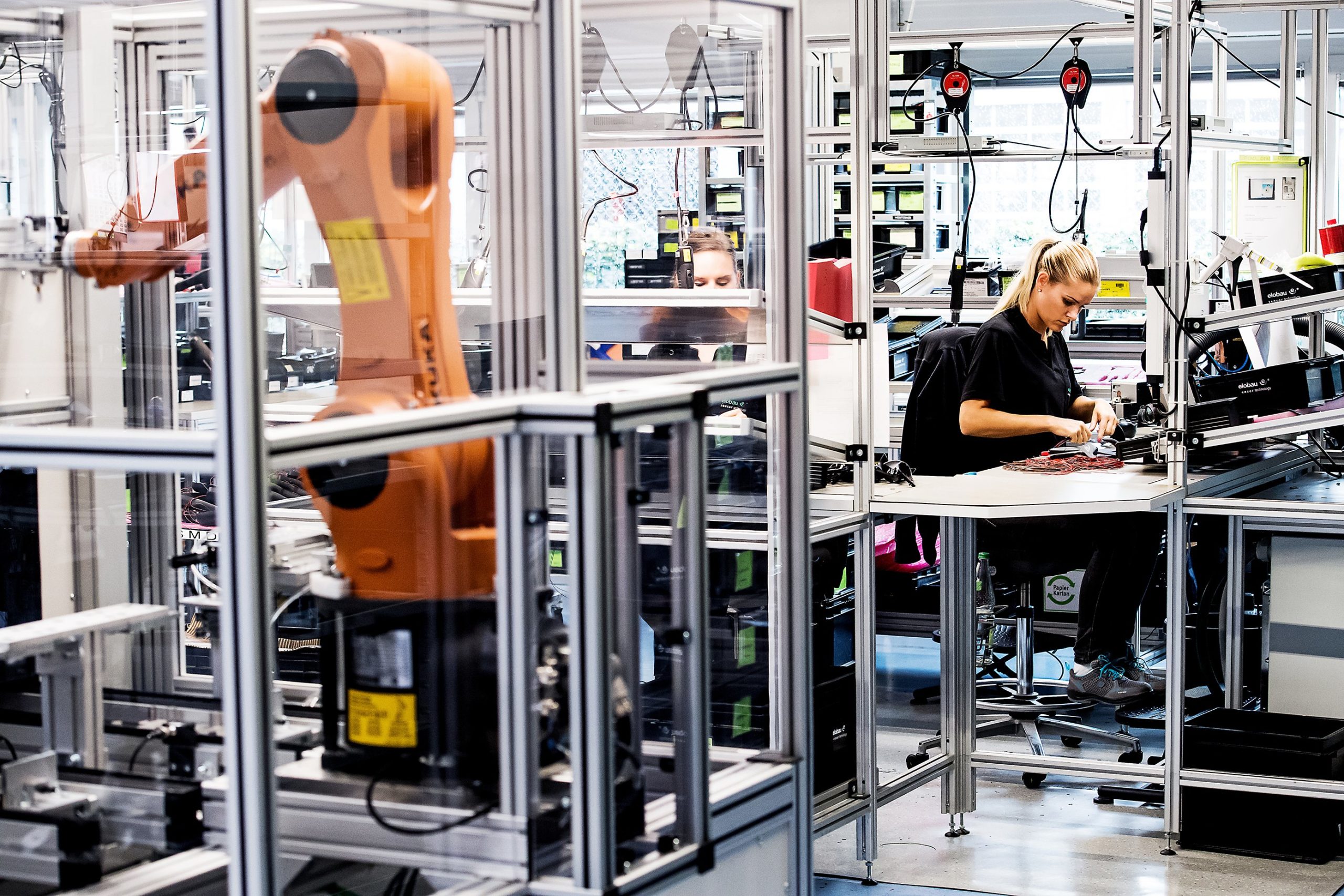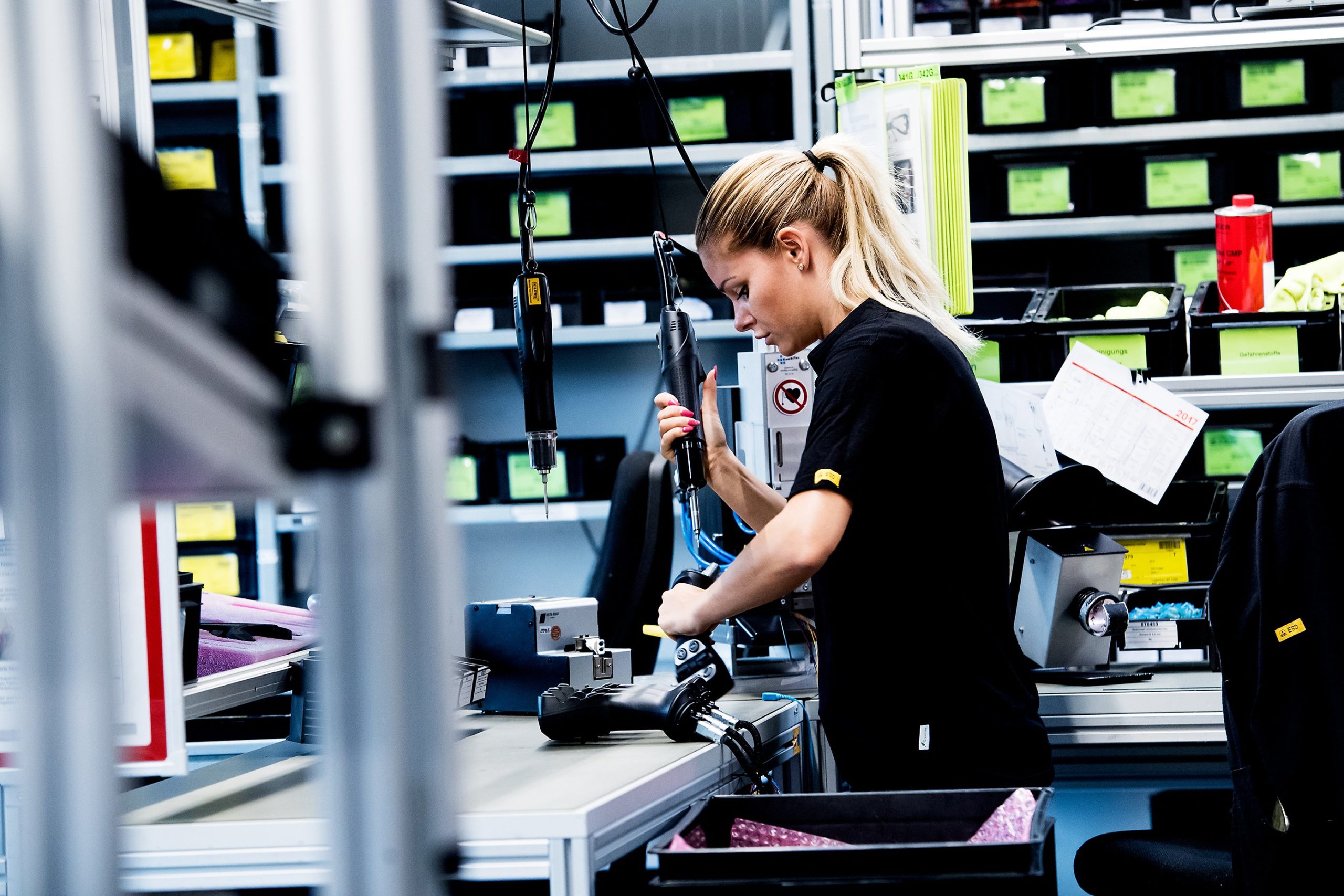 Plant 2: Leutkirch im Allgäu
Plant 2 was established in 2008 and has been expanded twice since then. The development departments and production areas for sensors, machine safety and level measurement are based here. As it is also the logistics centre, in-house mechanical production, plastic injection moulding, electronics manufacturing as well as test laboratories are also housed here. The buildings expansions has allowed us to expand the training department, creating space for up to 40 people.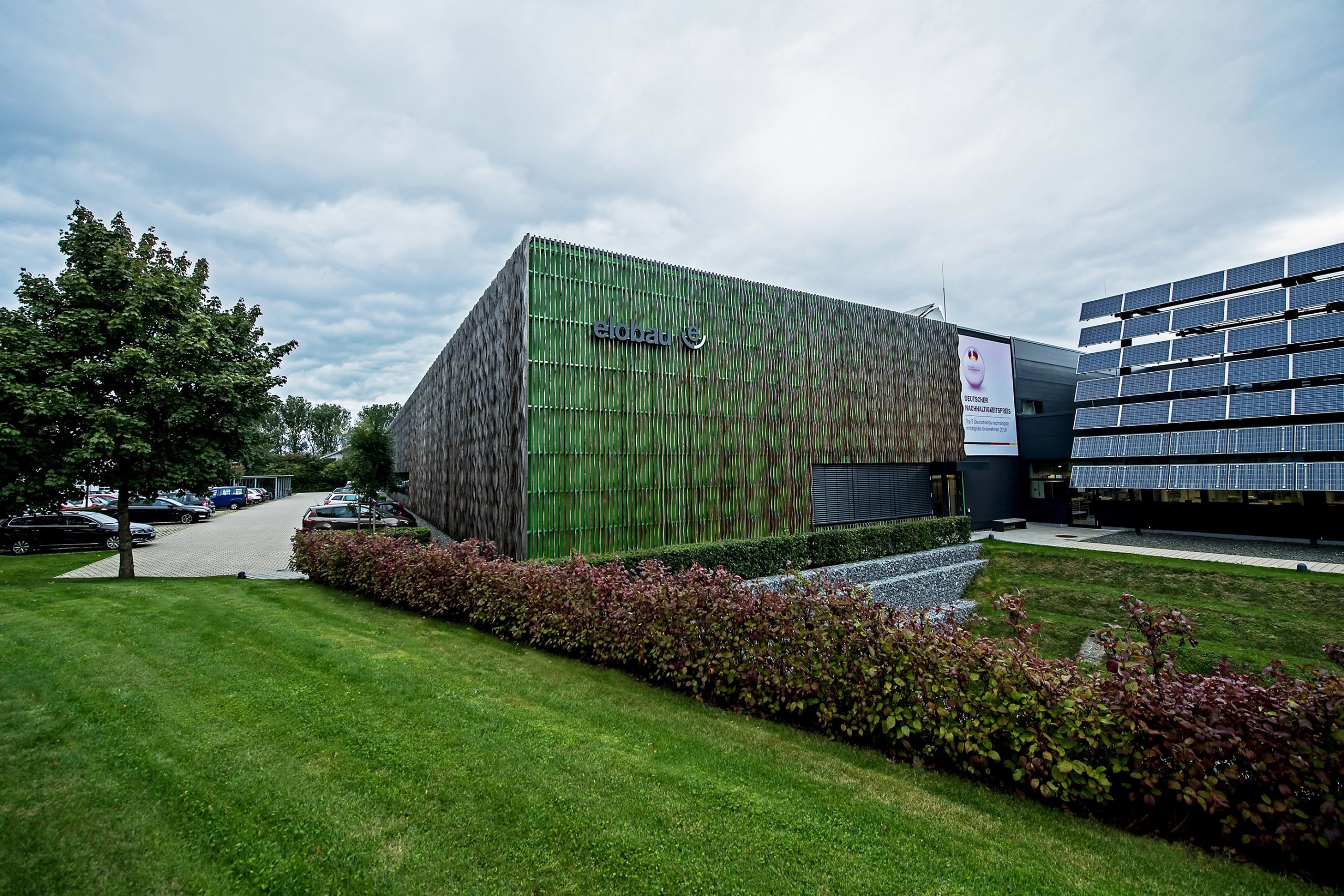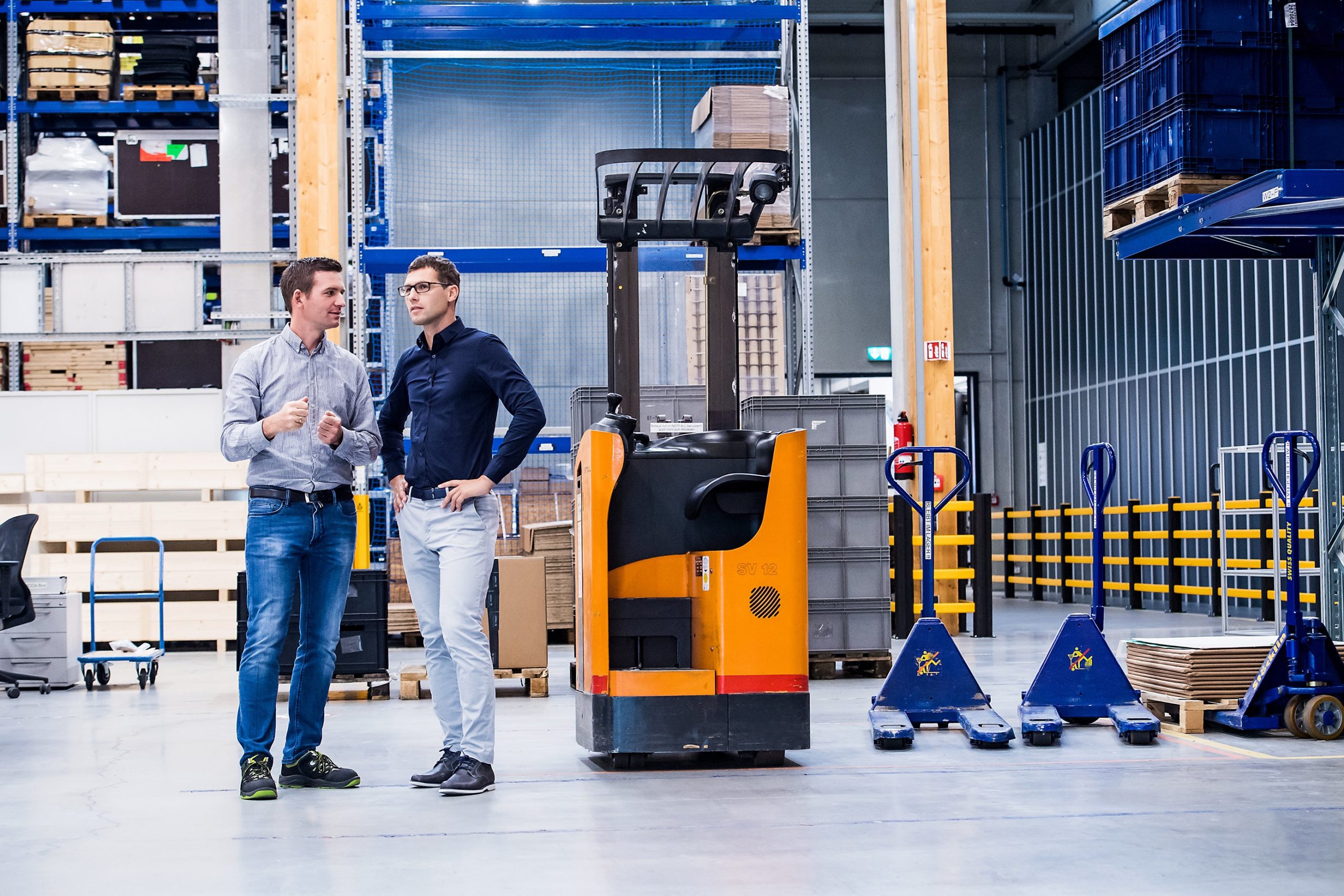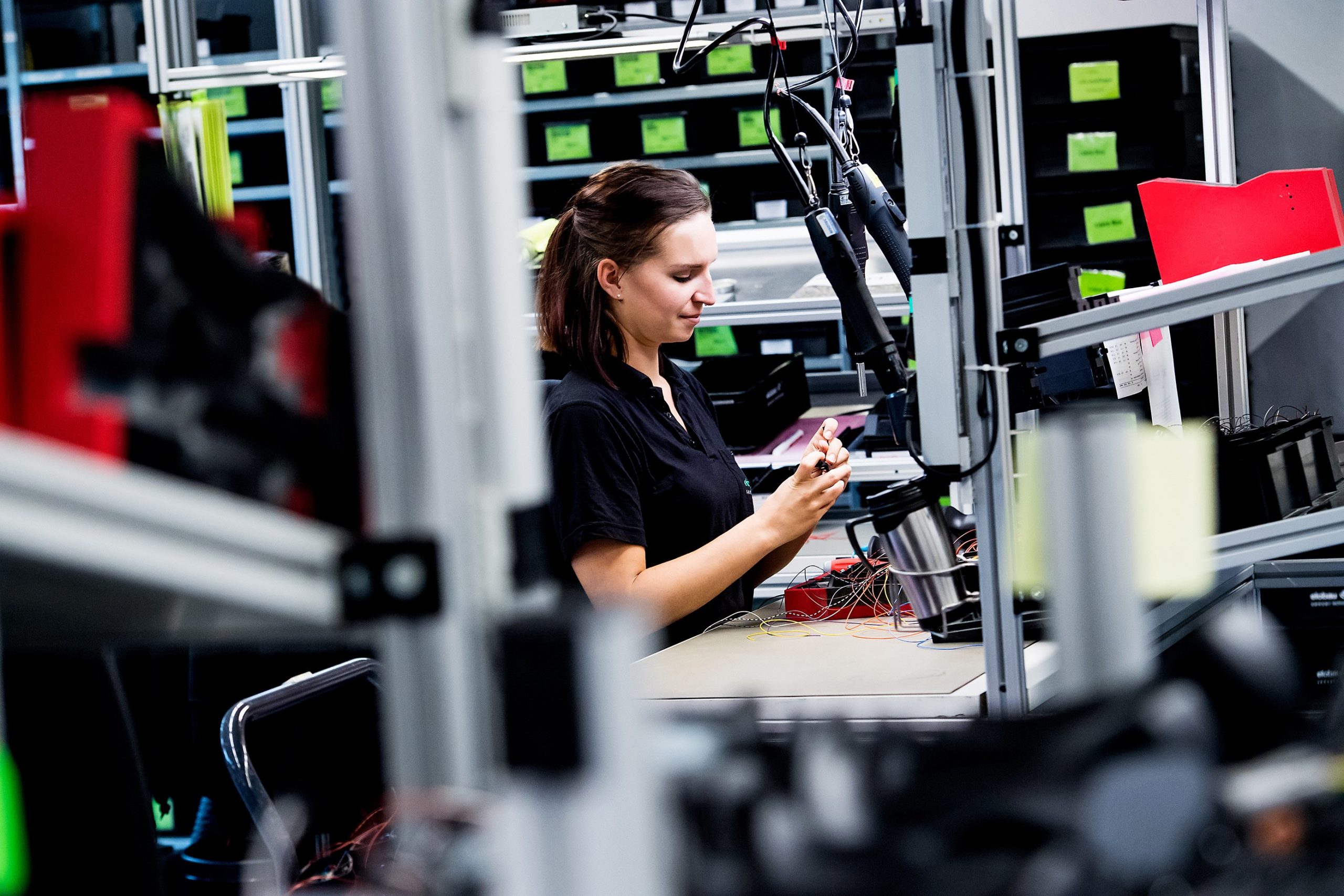 Toolmaking: Probstzella,
Thuringia
This is where our tool manufacturing for injection moulding is located. The energy-plus building was designed and built to reduce its environmental footprint to a minimum. Over the course of a year, it generates more electricity than is operationally needed, including both user and production power. The in-house battery storage, has a level of approx 60%, and is another step in the direction of energy self-sufficiency.